Here you'll be able to find different opinions and insights on the tech industry and valuable posts, sharing diverse points of view.
All the posts on our blog come from our HR Tech Group team, members and guests.
We hope you will find new and inspiring ideas on our blog!
Here you'll find all kinds of tech perspectives and insights on Organizational Culture, Candidate Pipelines, Diversity & Inclusion, Employee Engagement, Tech Industry Salaries, Employee Health & Wellness, and more!
Each post aims to provide you with valuable information for your organization to grow, improve or just to stay up to date.
The Evolution of Employee Benefits
Digital transformation has been a well-trodden expression for a few years now. For many of us, it's been vague and intangible and not especially pressing. Until COVID-19 hit. 
Is your employee benefits program evolving?
Read the blog post here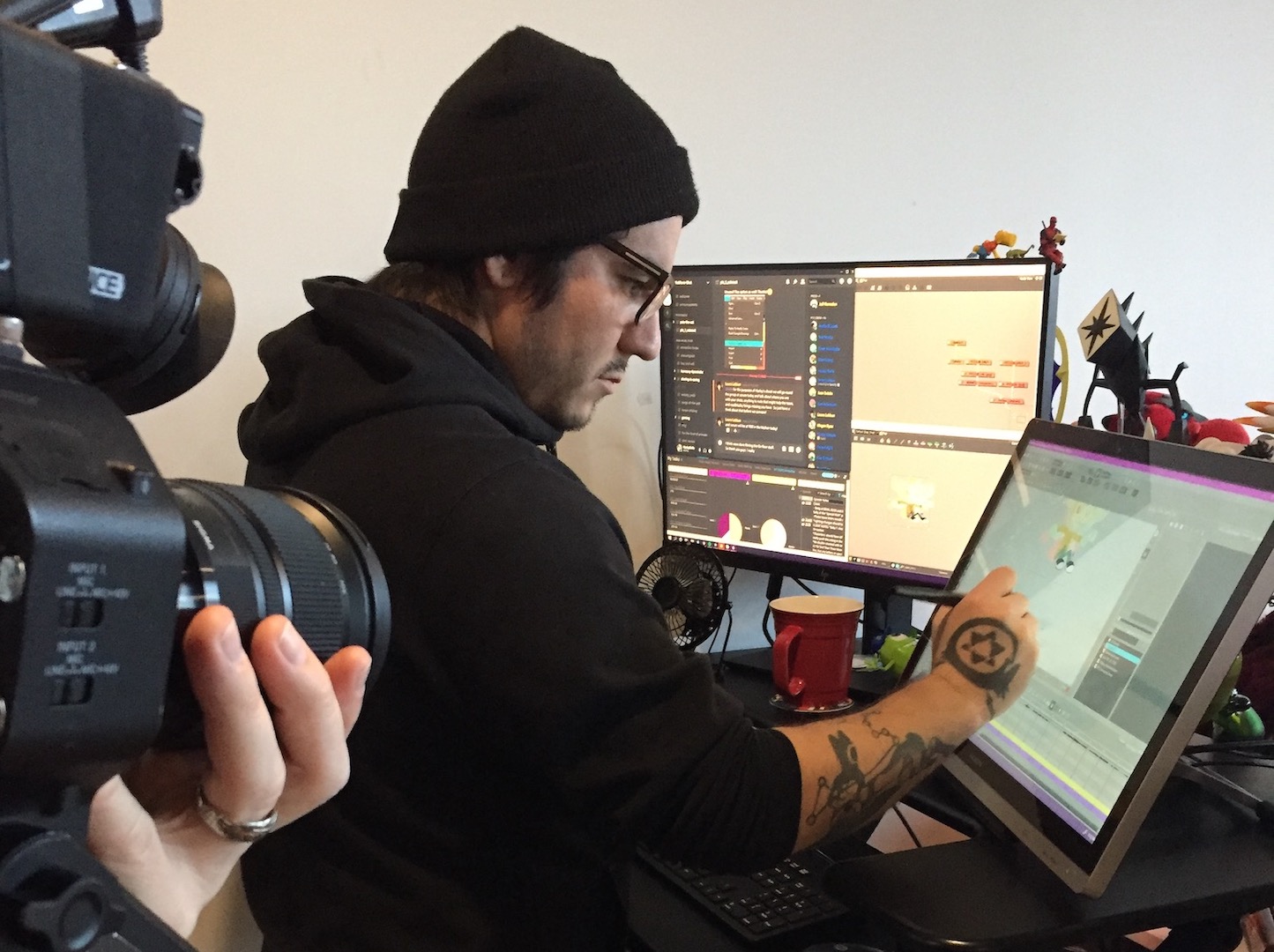 B.C. tech salaries rise while other industries face freezes      and cuts
This is not a sector in slow down. We recently released our 2020 Tech Salary Survey,  which has data from over 22,000 incumbents at 150 BC and Alberta tech companies and  provides some pretty eye-opening information on the state of the sector. 
Read more here.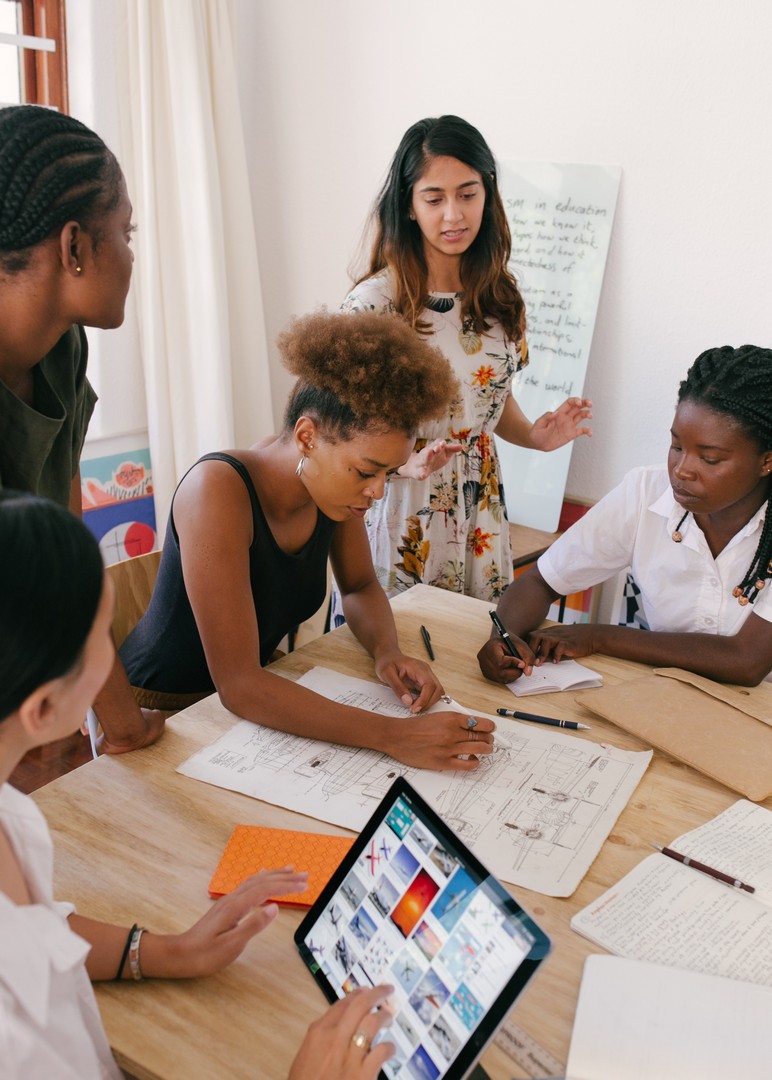 The Mystery of the Absent Associates - Applying Design Thinking to UX work
When a UX designer and HR lead got to know each other through discussions surrounding various scenarios at work, it became clear the two fields had similarities in finding creative solutions, using research and experimentation.  
Keep reading here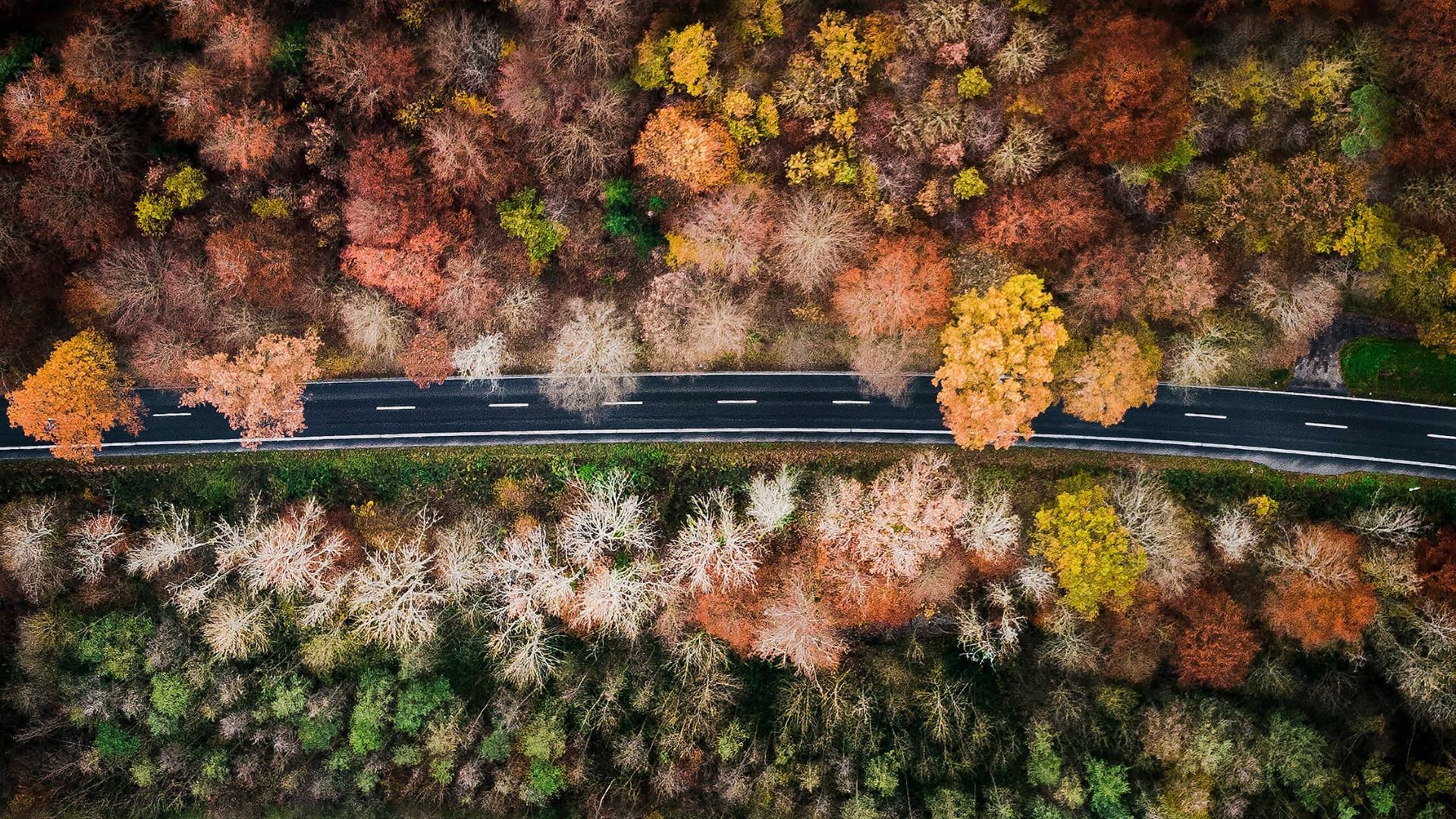 Survive, Revive, Rise and Thrive
What are you learning about your leadership as you journey through this pandemic? The tension of pervasive uncertainty and the desire to move forward drove the Smart Savvy team to define a Four Seasons of COVID Framework to guide how they lead, where they're headed, and how they make progress.    Read more here.
10 Tips for Remote Recruiting and On-Boarding
Remote recruiting and on-boarding is hard! Want some tips and perspectives from  an award-winning start-up, a high growth SME and a tech unicorn? Here are 10 tips and ideas from top tech companies. 
Keep reading here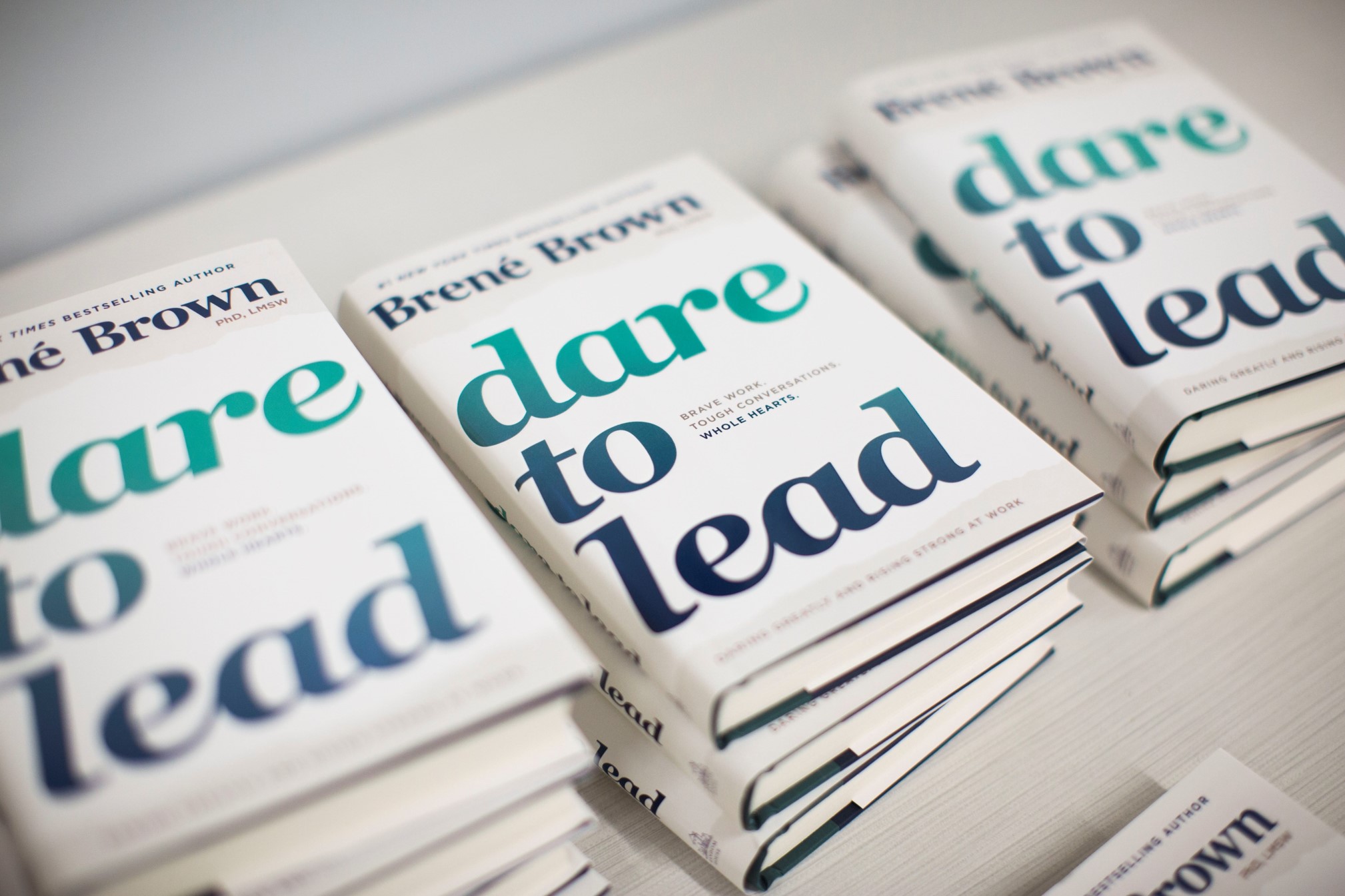 Courage in COVID - Seven  Relevant Dare to Lead™ Lessons for Today
We are being asked to lead in unprecedented times. This global crisis is a 'first' for all of us, and leaders and employees have been cast into a sea of unknowns and uncertainty. The adrenaline surge has passed, and we are now starting to recognize the severity and longevity of this crisis. 
Read more here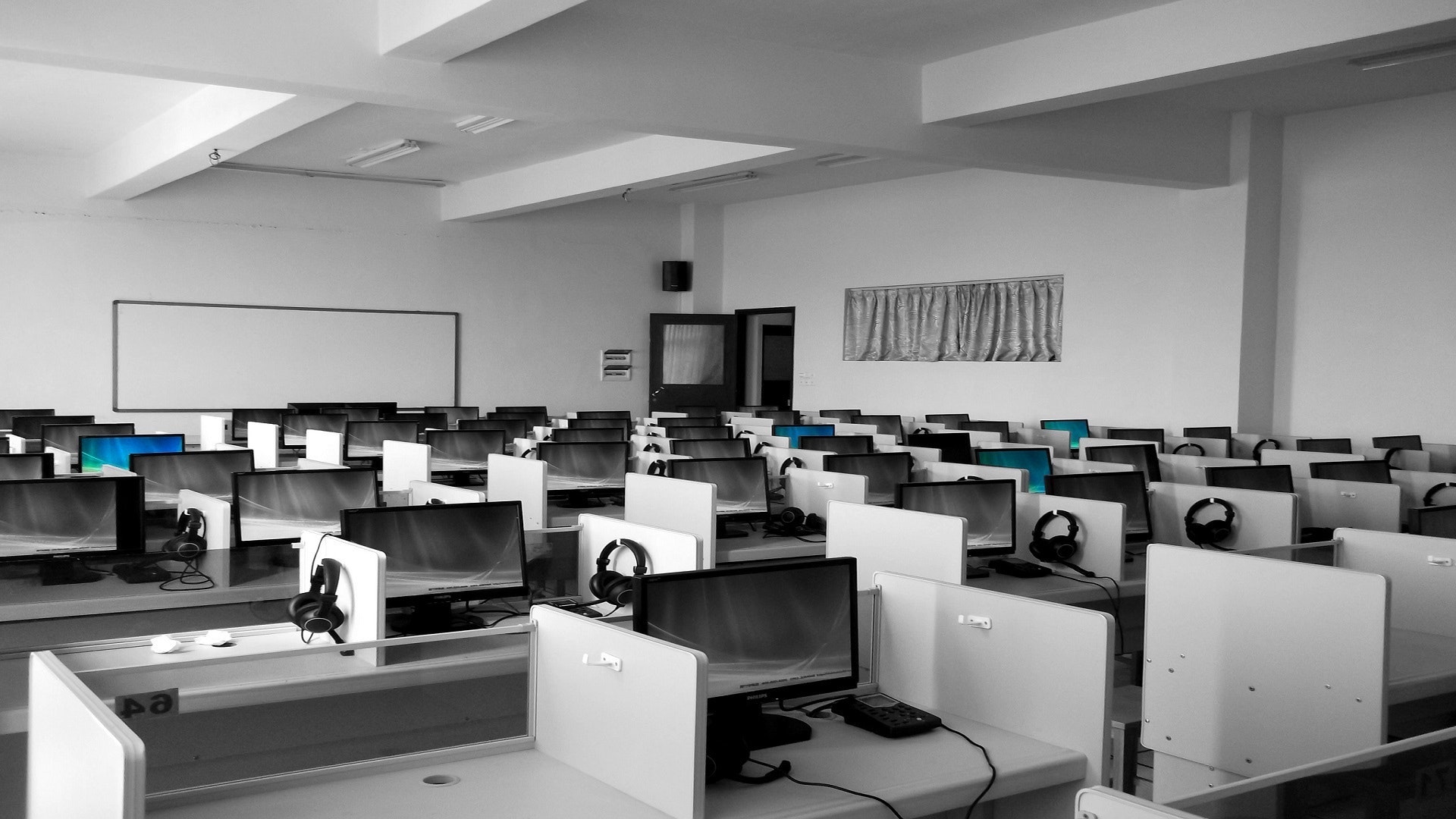 Will our Tech Industry Return to the Office?
Restrictions are being lifted and retail businesses are slowly opening up, but will our tech industry return to the office? The short answer is yes, a little bit at a time. It will be slow and staged. Cautious and collaborative. Not all will return. So what does that look like?
Keep reading here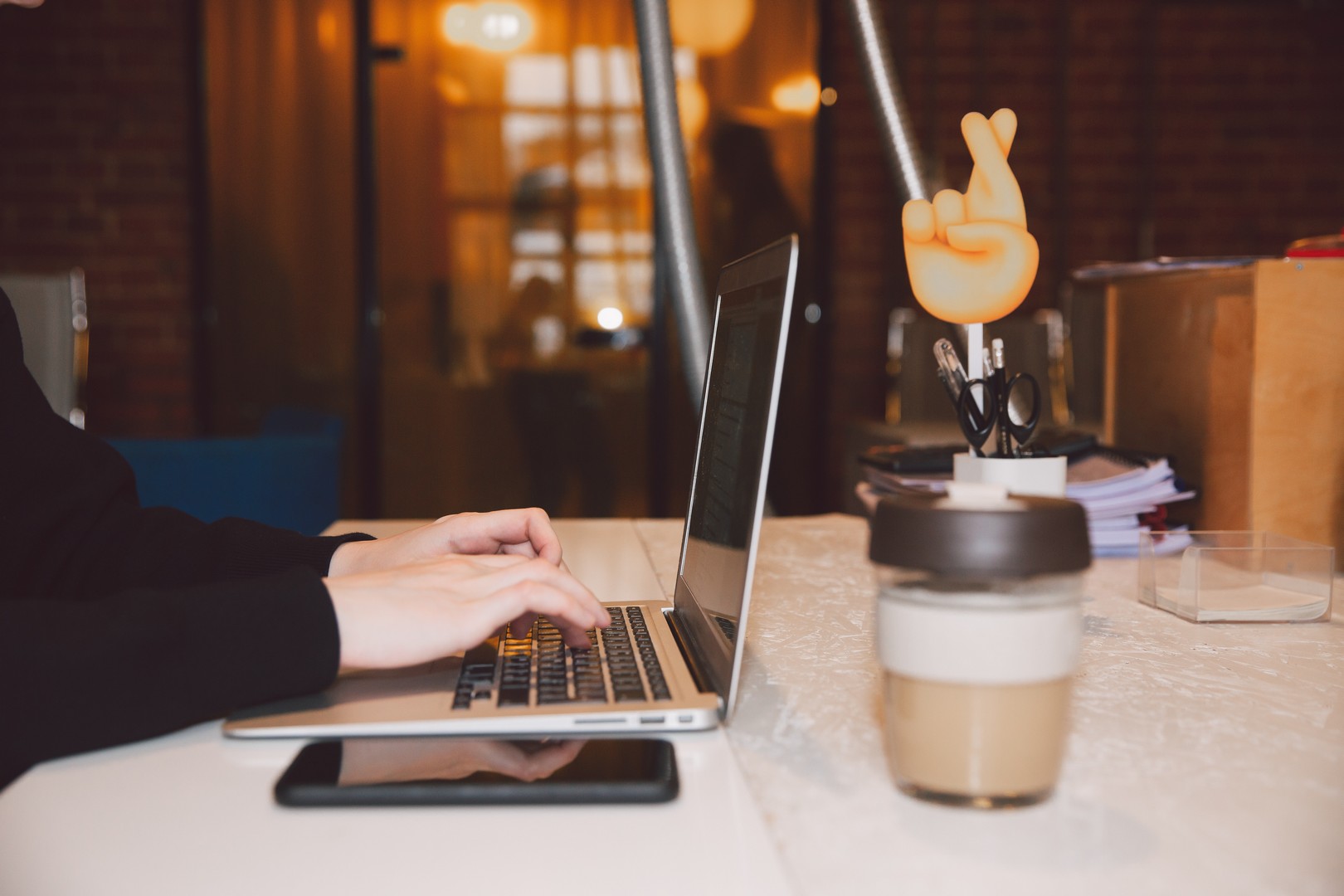 Remote On-Boarding in 2020
Wondering just how much on-boarding is needed for a remote hire? Isn't it enough to simply send an all-hands email announcing the new hire? Possibly with a picture and a brief bio? Well, it's not that simple…let us explain why and share some tips on how.
Read more here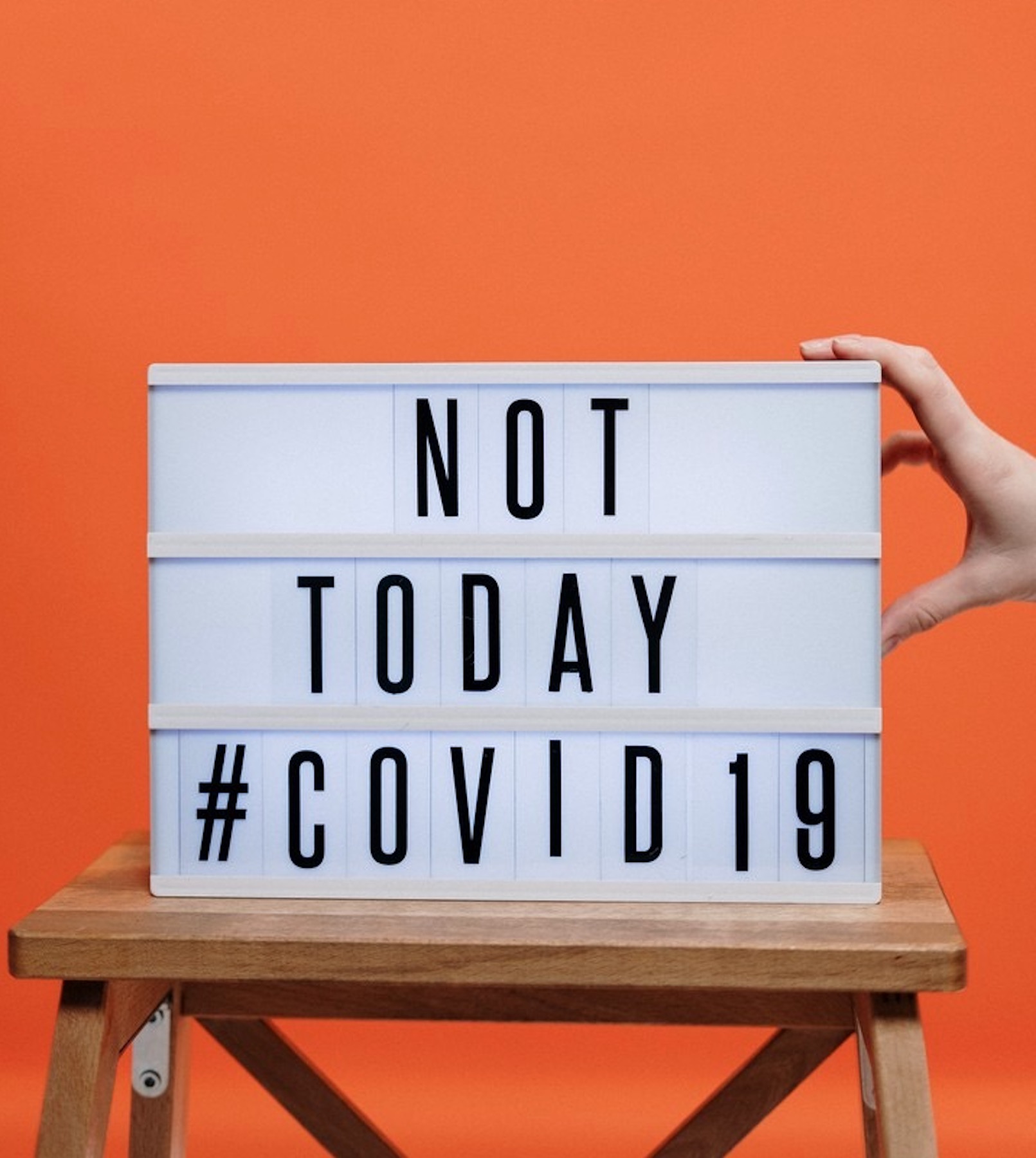 How to Survive Stressful Times
We talk a lot about well-being, mental health, stress and anxiety these days, and with good reason. There is rather a lot to be stressed and anxious about during a global pandemic! So how best to survive during this stressful time?.
Keep reading here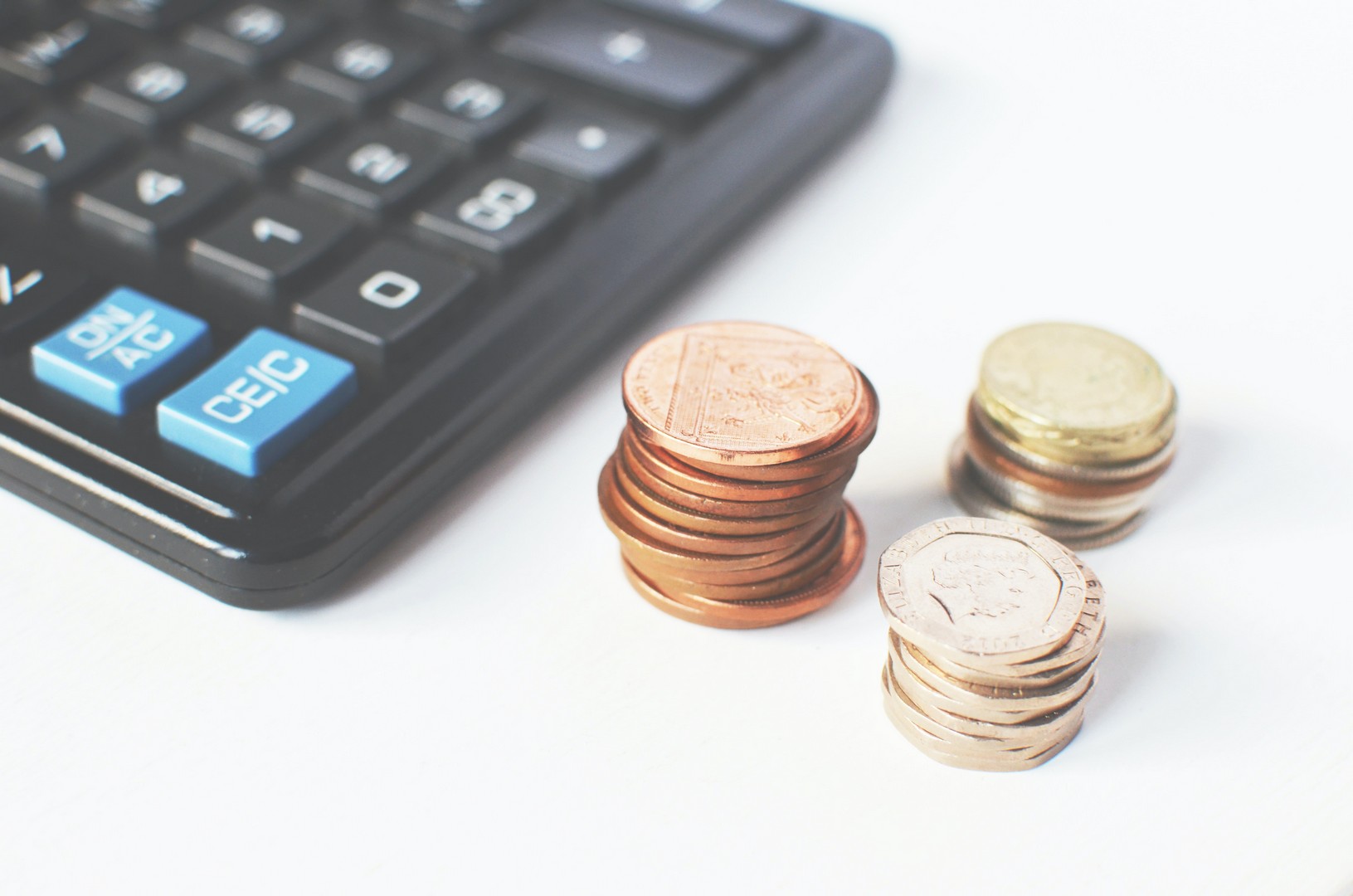 The Pay Gap Problem in Tech
Wondering if we have a Pay Gap Problem in our tech sector? The pay gap is tangible and sizable, both overall and within roles. It is also something that is easily measured within each company, but few companies actually pause to measure it. Want to take action ?
Read more here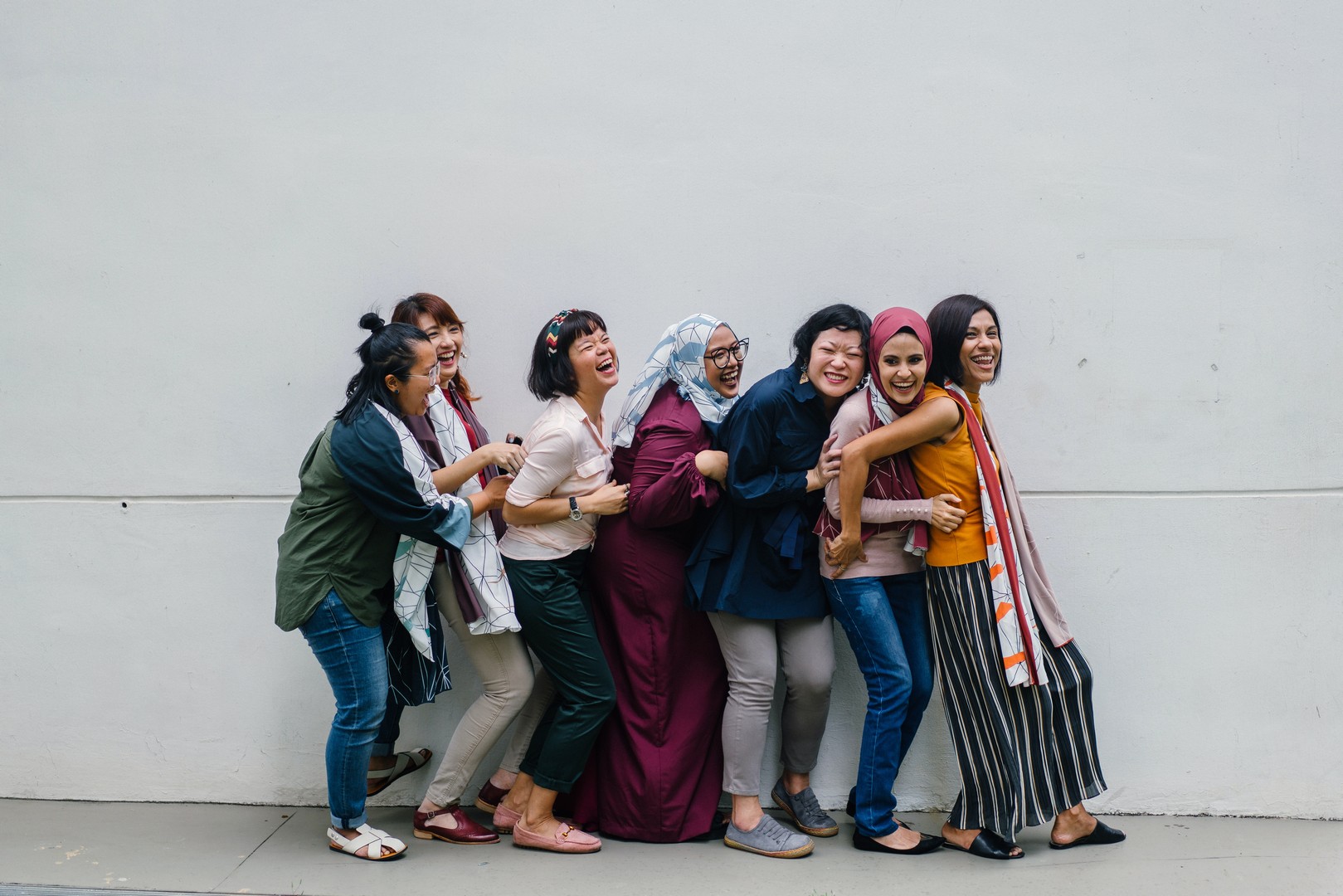 Diversity and Inclusion – Where do I even start?
Overwhelmed by the task of making your workplace more diverse and inclusive? Not sure what you can do about it and where to begin? Keep reading to get some practical tips which will have you on your way in no time.
Keep reading here