Our Board of Directors sets our strategy and direction and manages risk, allowing our association to continue to thrive and support our tech community.
We are grateful to have the following leaders volunteer their time and expertise as our Board of Directors: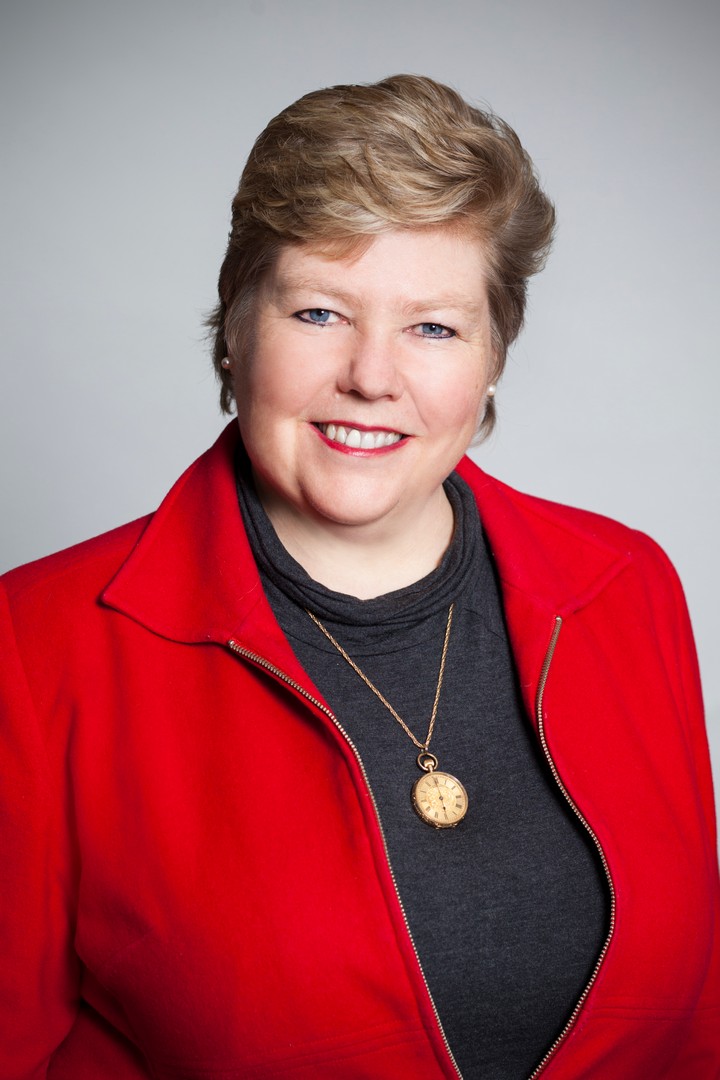 Elizabeth is the Vice President, People Operations at OSI Maritime Systems.      
She is a seasoned HR Professional with over 15 years of experience in many diverse industries. Prior to OSI Maritime, Elizabeth was Director of HR for D-Wave Systems, Director of Global HR at Blast Radius, and also worked for Inimex Pharmaceuticals and BC Research. She is a true generalist at heart; and brings with her expertise in Leadership and Organizational Development, Community Engagement, and Immigration.
Elizabeth is a graduate of the University of Victoria with a BFA in Theater Management and has a Diploma in HR Management (Honors) from BCIT.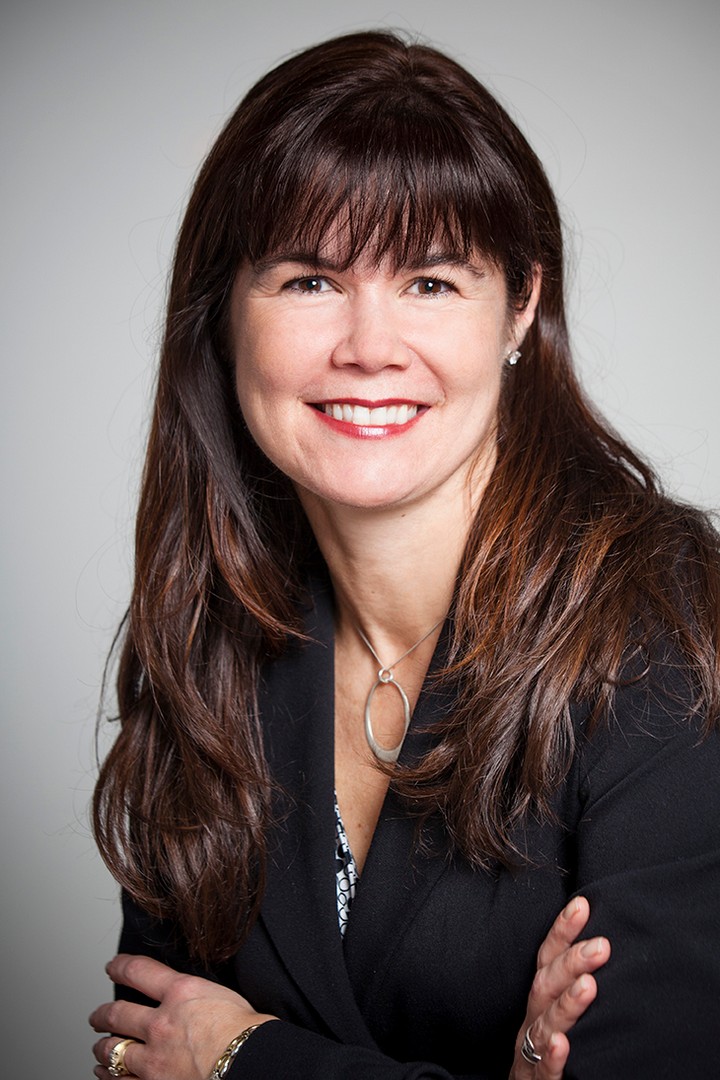 Allison served as the first-ever Executive Director of the HR Tech Group, and was one of its founding members in 1990. She has been dedicated for more than 20 years championing the success of the BC tech industry, and promoting the strategic value of HR in these companies. Prior to leading the HR Tech Group, Allison held the positions of Director of Human Resources with Scientific Atlanta, at Nexus Engineering and the NEXUS Group of Companies, with responsibility in both Canada and the US. She also provided Human Resources consulting services to a variety of small to mid size technology companies.
Allison was the recipient of the HRMA 2007 Award of Excellence, which recognized the HR Professional of the Year in BC. She has a Bachelors of Arts degree from UBC, and a Diploma in HR from BCIT.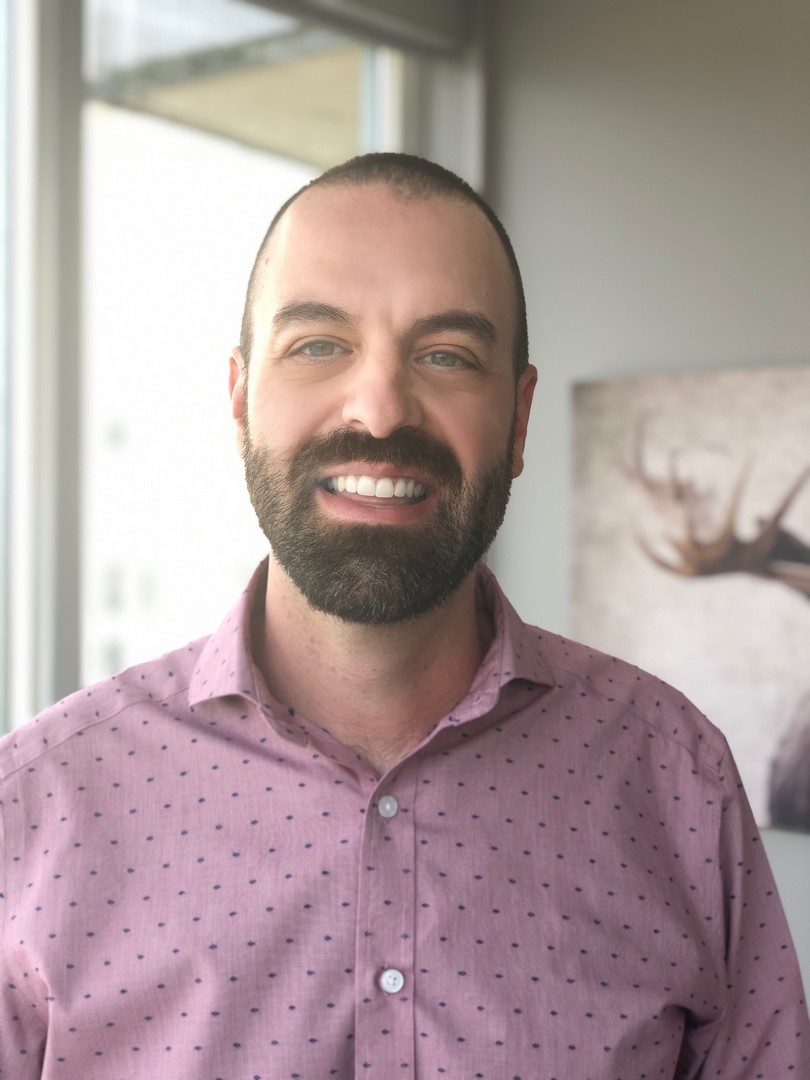 Daniel is currently the Head of Human Resources at the Chartered Professional Accountants of BC.  Previous to his current role, Daniel has held global executive-level HR positions at various Vancouver tech companies.  He was the VP, People at Hyperwallet, a PayPal Service for 4 years, and was the Head of HR for 4 ½ years at Absolute Software, a global software security company.  Daniel has also held senior HR roles with Activision at Radical Entertainment in Vancouver, and Sledgehammer Games in San Francisco. Daniel has been active in the HR Tech Group since 2006, including co-founding and Co-Chairing the HR Strategy SIG. He joined the Steering Committee in 2013, and worked in the programs and events portfolio for the association until 2018. Daniel has been a Board Member of the HR Tech Group since 2016.  He holds a Bachelor of Arts from Simon Fraser University and a Management Certificate in Human Resources (Honours) from the British Columbia Institute of Technology.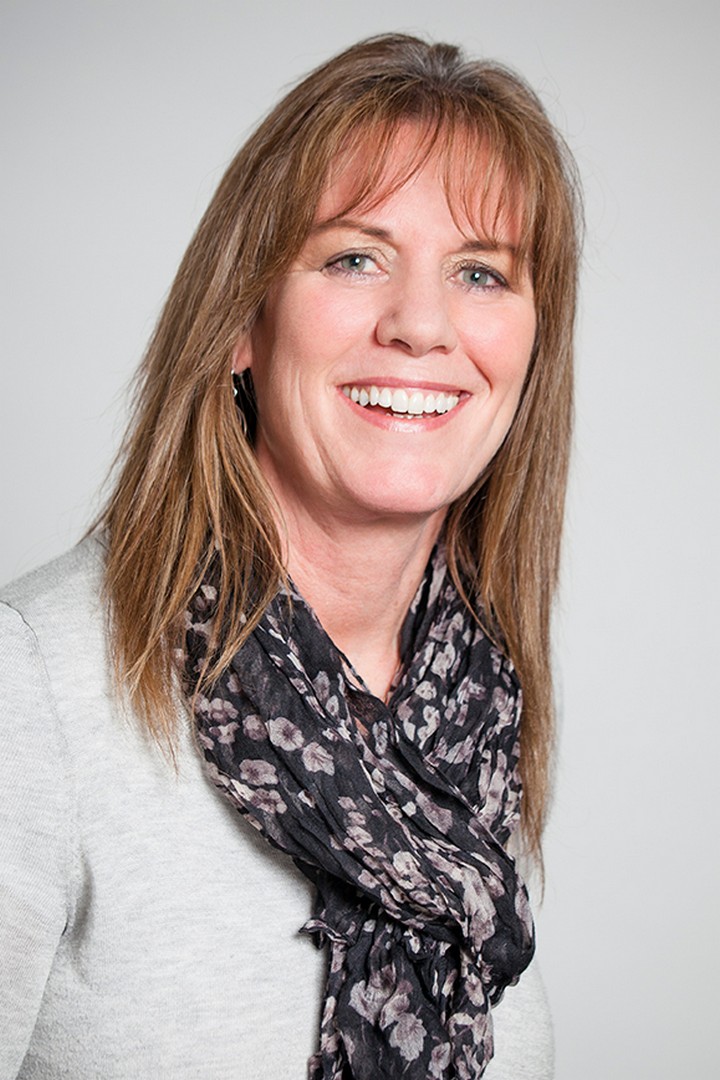 Terry has over 20 years of HR and Financial Operations experience in local high tech sector. She is currently the Director of Human Resources at Talemetry, a cloud based talent attraction software solution.  Previously, Terry was the Director of Human Resources at Intrinsyc Software. Prior to that she started a 14-year career at MacDonald Dettwiler and Associates within Financial Operations and spent the last 2 years of it in Human Resources. For many years Terry participated in HR Tech Group's Steering Committee, leading the Compensation and Benefits portfolio.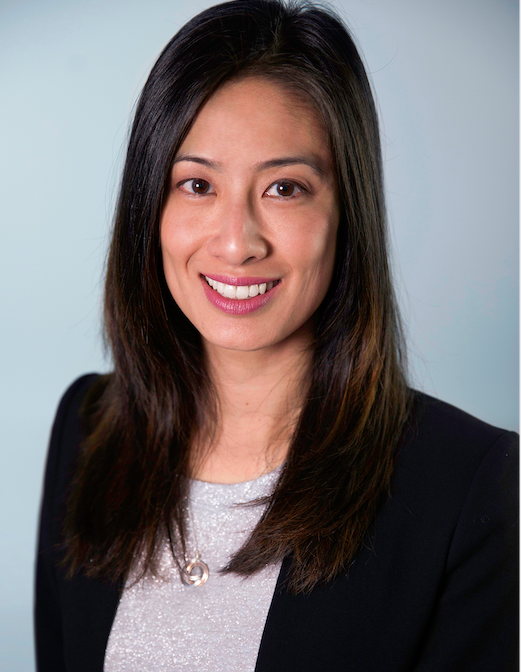 Lindsay is a strategic, passionate and results-oriented communicator with more than 15 years of experience in BC's technology, government and non-profit sectors. At NATIONAL PR, she is a trusted adviser and dynamic storyteller, known for her collaborative nature and ability to help her clients achieve their goals through effective, integrated communications strategies.
Prior to NATIONAL, Lindsay led communications, marketing and events, including the #BCTECH Summit, at Innovate BC where she was responsible for the delivery of strategic marketing and communications programs, government and stakeholder relations and industry partnerships.
A Vancouver native, Lindsay has deep roots in BC's technology and innovation community and is an advocate for opportunities for women in technology and leadership roles. Lindsay is a graduate of UBC's Sauder School of Business. In her spare time, you can find her trying to keep up with her two young sons, chasing a soccer ball or hanging upside down with her favourite yogis.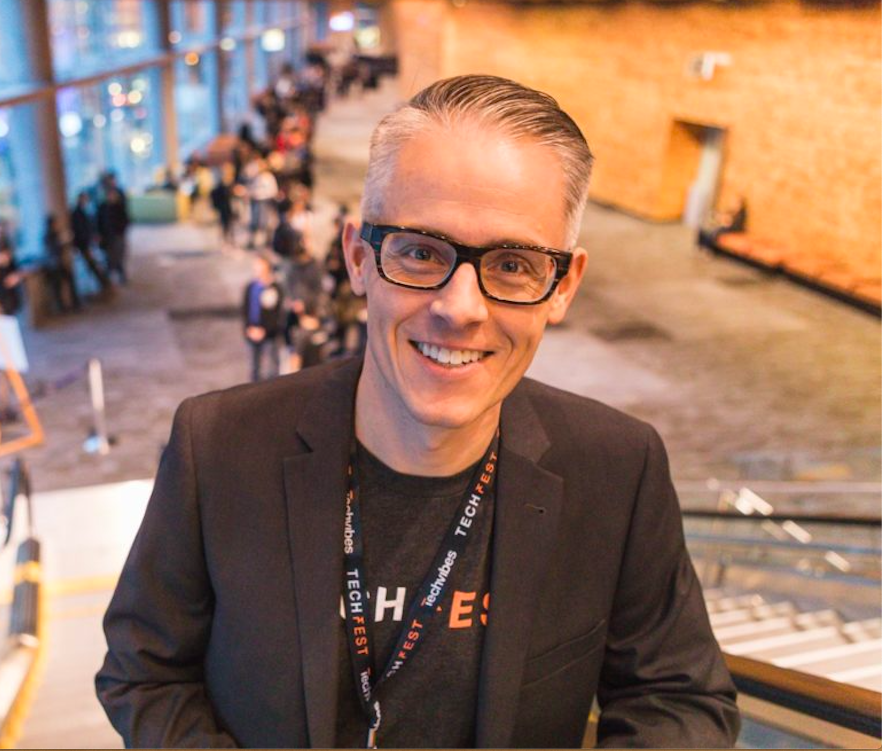 Rob is an experienced and entrepreneurial founder with a demonstrated expertise of implementing engaging products and platforms for traditional and digital media industries. He is keenly focused on bringing communities of people together to share knowledge, content and capabilities to advance their careers. To that end, Rob founded two new online communities in 2019. Tech Talent Canada connects Canada's fastest-growing companies with top tech talent from around the world. Techcouver provides real-time reporting and analysis of emerging technology news in Vancouver and throughout British Columbia.
Previously, Rob was Founder, President and Editor-in-Chief of Techvibes from 2007 until the technology news site was acquired in 2018.
When he's not plugging tech talent into opportunities, Rob can be found chasing pucks around the ice, climbing Grouse Mountain, and relishing his hometown Vancouver with wife, daughter and son.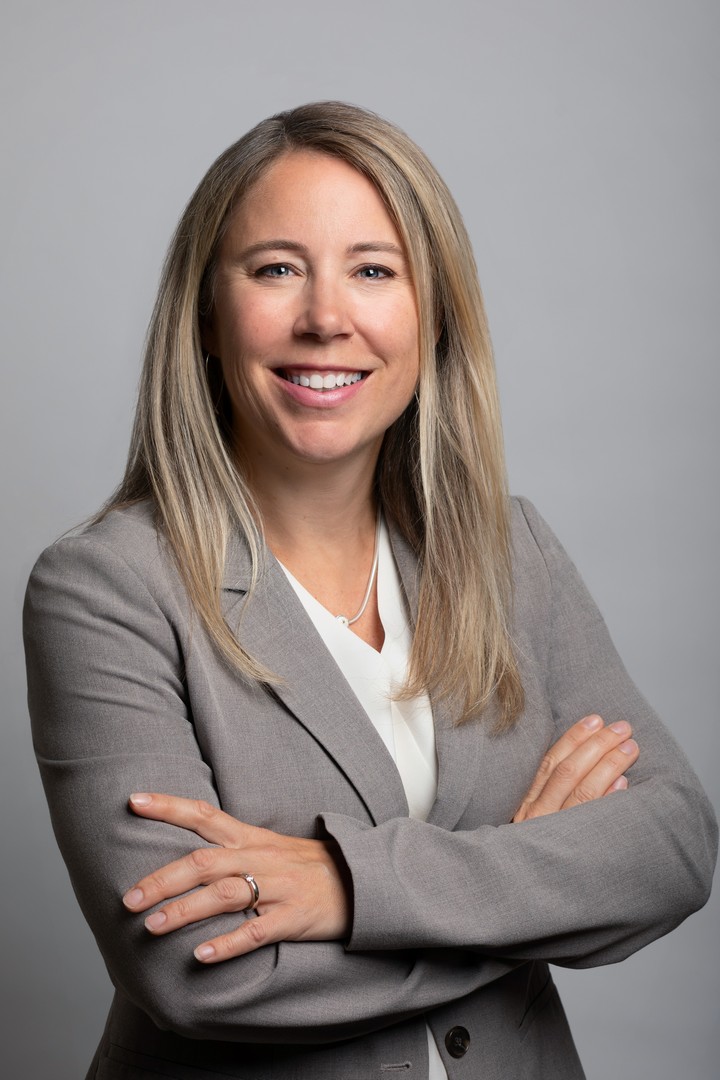 Stephanie is the CEO of HR Tech Group. She is a business executive with 20 years of international human resources experience with the technology and professional services industries and 15 years of board director experience with the not-for-profit sector. Most recently, Ms. Hollingshead was Vice President, Human Resources for Sierra Systems, a Canada-wide information technology and management consultant firm and Chair of the Board for Big Brothers of Greater Vancouver. She also held various HR positions at Creo Products Inc., a BC-based multi-national technology company. Ms. Hollingshead holds a Bachelors of Commerce degree from the University of British Columbia and a Chartered Professional in Human Resources (CPHR) designation. Serving as Chair of the HR Tech Group Steering Committee from 2007-2009, Stephanie has been a proud member of the association for the past 20 years.