Dear HR Tech Group Members,
What amazing activities and projects we've been working on at HR Tech Group this fall - I wanted to take a moment and share them with you!
Last week, members from HR Tech Group were invited to join me in a Talent Roundtable with the new provincial Minister of Jobs, Trade & Technology, Hon. Bruce Ralston.   During this Talent roundtable, the group shared ideas on everything from immigration to education grants for tech, marketing the tech profession, employment standards for tech, better engagement with under represented groups, and more.  A big thank you to those who participated and shared their perspectives:  Derek Isley (Hootsuite), Jan Laishley (Ballard), Tara Kemes (Archiact), Martha Carscadden (ACL), Leslie Collin (Unbounce) and Yvonne Wu (Hyperwallet).  We were pleased to provide our input, and look forward to working collaboratively going forward. Click here to see the release.
HR Tech Group has taken the lead doing an environmental scan of Diversity & Inclusion practices in the BC tech sector.  This is a Labour Market Partnership project, funded by the Provincial Government.  Thank you to those who participated in our survey and thought exchange, and volunteered to be interviewed to share your perspectives.  Our final report, including key recommendations for advancing strategic diversity & inclusion practices in the sector will be delivered to government at the end of this month - I look forward to sharing these with you when it's made public.  Many thanks to our Advisory Committee partners:  BC Tech, Vancouver Economic Commission, Minerva, First Nations Tech Council and the Immigrant Employment Council of BC.  A special thanks to our amazing Project Manager, Leslie Fast, who conducted a vast literature review of best practices, and conducted surveys/interviews of where BC tech companies are currently, which helped the Advisory Committee identify recommendations to close the gaps.  I'm excited to share the recommendations with you shortly!
Our September Talent Conference for the Tech Sector was another sold-out conference for us. The feedback was tremendous, including our top-rated speaker, Stacy Donovan Zapar from Tenfold, who provided us with a highly energetic presentation on her U.S. tech company experiences and tips on finding hidden tech talent.  A great thank you to our Conference Co-Chairs:  Sarah Cranfield (left) and Rolanda Chen (second from left) as well as the committee who worked together since January to pull off such an amazing event - Phyllis Bowman (EA), Kelli Forster (Dynamic Structures), Jen Jukes (Vega), Allison Rutherford, and Gary Wang (Fortinet) who was traveling on the day of the event.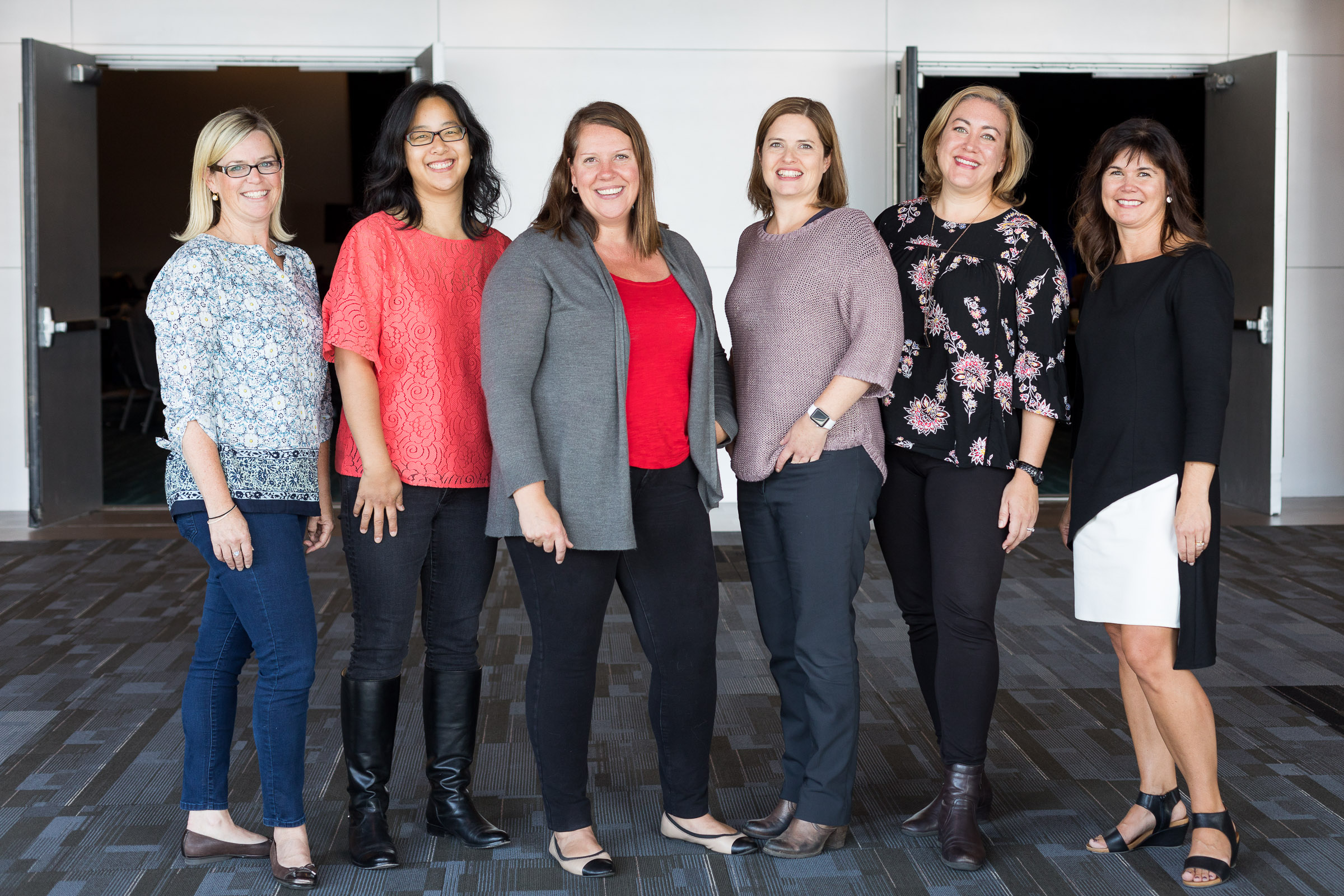 We recently released the results of our new 2017 BC Tech Salary Survey, in partnership with Mercer (thanks Ailsa Forsgren & Carolyn Kildare!).  We had 116 companies respond from across all sectors of the tech industry.  Our new report is based on benchmark jobs, and also provides you with a full secondary report on Employment Practices like vacation, overtime and additional perks & benefits found in tech jobs.  If you missed the in-person results meeting with Mercer, reach out to us for details of their thorough presentation which provided you with stats on trends in our sector, like pay equity, age, and jobs with highest pay increases.  A  reminder - let us know which additional jobs we should consider including for next year in our mini-survey, or email Sarah Cranfield.
We'd like to welcome the following new members: Intranet Connections, SEDNA Systems, Function Point, PayWith, Amazon, TriNimbus, Bench Accounting, Central 1 Credit Union, and UMedia.  Welcome!
The Compensation Essentials event in early November received record feedback (5/5!) - Vincent Chow of Logan HR will be returning in January for a follow-up session on incentive pay.  Watch for this and our calendar of events for 2018 coming soon!
Finally - please join us on for our ever-popular Holiday Party at Rogue near the Convention Center on Tuesday December 5th.  Thanks to our Programs & Events team for organizing (Daniel Berardo, Megan Richardson & Phyllis Bowman) and for all the generous sponsors who are donating door prizes!
As always, I value your feedback - please don't hesitate to reach out to myself or our Member Specialist, Sarah Cranfield.   I look forward to seeing you at an upcoming event!
Cheers,
Allison Rutherford
Executive Director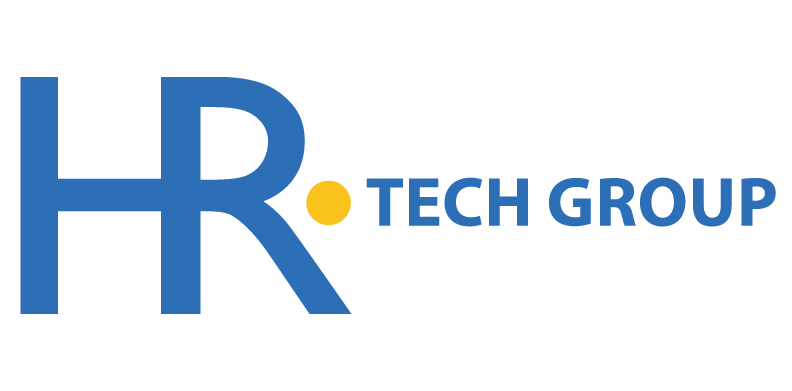 Mission/Purpose
Through a community of knowledge sharing, we drive and deliver HR value within tech companies and champion the needs of the industry.
Core Values
COLLABORATION - we bring together tech companies to share information and help grow BC tech companies
IMPACTFUL - we deliver results that assist HR leaders and their organizations
LEADERSHIP - we provide thought leadership
AGILITY - we respond quickly and resourcefully to the needs of the industry and our members
 
---
FOLLOW US ON LINKEDIN, TWITTER & INSTAGRAM! 

Don't forget to join the HR Tech Group LinkedIn site to connect with us.  Also, HR Tech Group's Twitter handle and Instagram account is @HRTechGroup. 
Click on the direct links at the bottom of this newsletter, or you can also find the the links on our home page at www.hrtechgroup.com   Join us!  
---




 

Copyright © 2017 HR Tech Group, All rights reserved.