Allison meets the Prime Minister!
Dear HR Tech Group Members,
Yesterday I had the pleasure to meet with Prime Minister Justin Trudeau as part of an Innovation Roundtable.  In a small meeting of tech executives, he shared the government's commitment to help this industry attract talent and create jobs, and to put Canada on the world stage when it comes to innovation and tech.  The Prime Minister had attended the Microsoft CEO Summit in Seattle the day before - promoting the Cascadia Corridor, an innovation gateway connecting Vancouver and Seattle.  It was an inspiring meeting, and I shared our sector's support for the Global Skills Strategy which will launch in June, providing a 2-week processing time for work permits.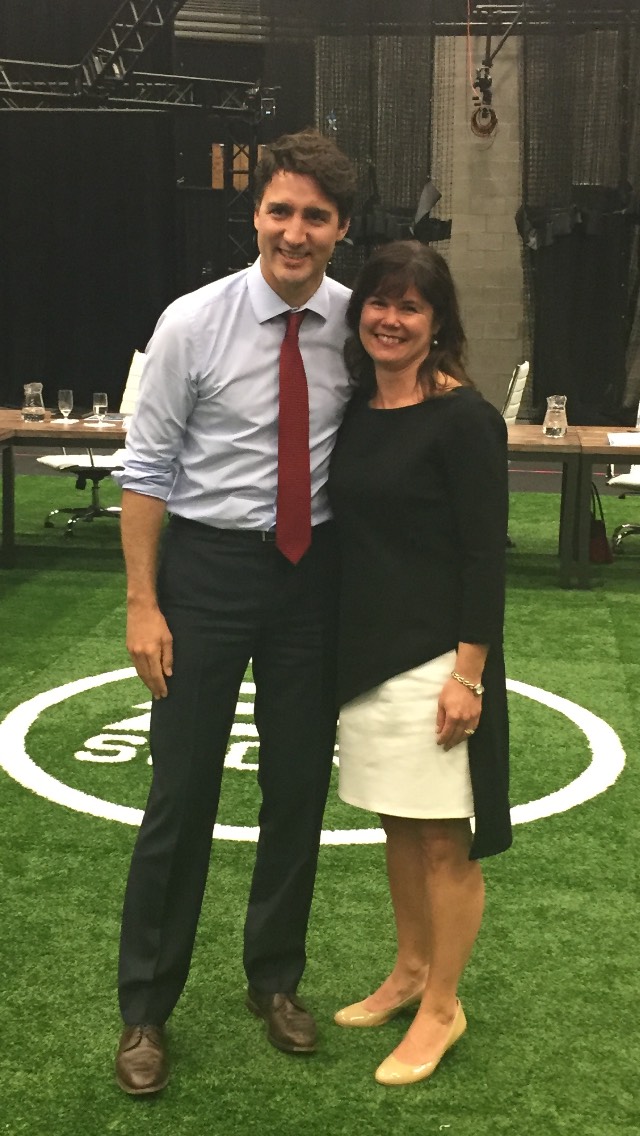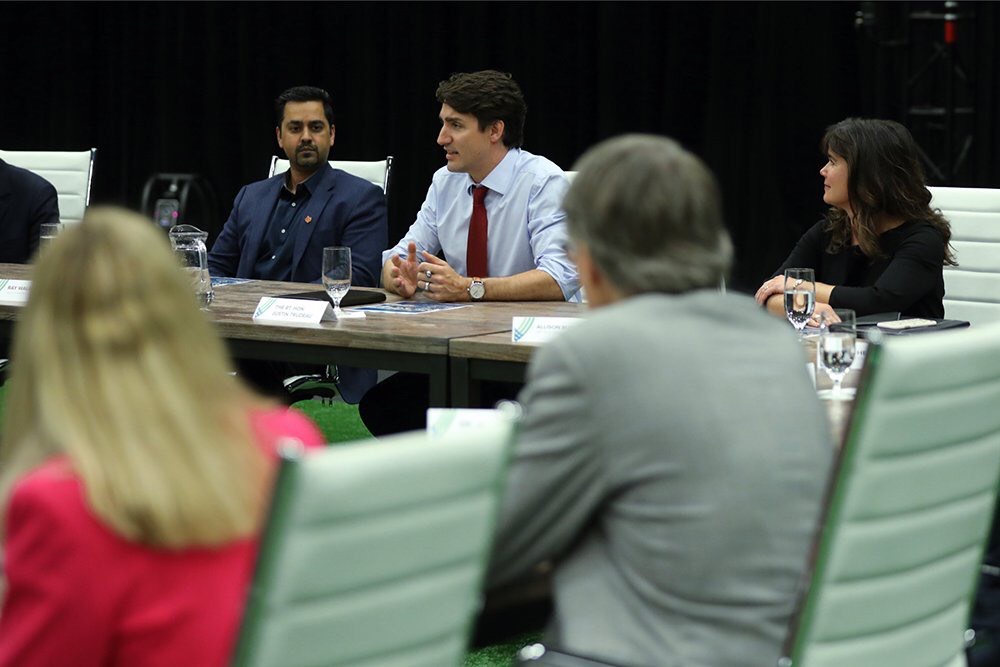 We'd like to welcome the following new members: Xenon Pharma, Globalme, Infobip,
Redlen Technologies, Reliable Controls, Method Studios, IT Glue, Pay by Phone, Mio
Global, Minesense, BCAA, and Carmanah Technologies.  Welcome!
I hope you'll join us at Microsoft on Friday June 2nd for our next event "Breakthrough: Use Design Thinking to Solve Your Toughest Challenges", where we're bringing up Sue Bethanis of Mariposa Leadership from San Francisco.  Sue is a respected speaker - we tried to have her participate in our fall conference, but she was unavailable, so we're delighted she can present to our group in June instead.  Sue has delivered keynotes at a variety of high-tech companies, such as Cisco Systems, eBay, Ericsson, LinkedIn, Oracle, Pinterest, VMWare, Yahoo!, and Zyng.  Following her presentation, the Microsoft HR team has kindly offered attendees a tour of their new facilities.
Our 2017 BC Tech Salary Survey provided by Mercer, is now open for participation.  We had over 60 companies attend in-person training and 40 participate in the webinar earlier this month.  A reminder to complete both the salary survey spreadsheet, and the employment practices survey by the deadline of Friday June 9th.  The results will be available on the iMercer online platform at the end of August.
We launched a new website this month - check it out!  By now you will have received an invitation to create a password and gain access to the Members Area which is full of HR job postings, mini-survey results and previous presentations.  You can now even search for a fellow member at other companies in the password Member Area, and we look forward to you using this website to renew your membership or update your personal details.  We're still ironing out a few bugs, but if you have any questions, please do not hesitate to reach out to Sarah Cranfield directly.
Our conference committee is active behind the scenes planning our Talent Conference for the Tech Industry (likely for Wednesday, September 20th) at the Vancouver Convention Center.  We expect to start selling tickets mid-June (be sure to take advantage of the Super Early Bird prices for members before July 20th). Watch for more details coming soon!
Finally - please join us on the patio at ACL for our ever-popular Summer Social being held on Wednesday June 21st.  ACL has a fabulous view from their new building (corner of Howe & Nelson), and we're delighted that Martha Carscadden and her HR team will be hosting the event (thank you!).
As always, I value your feedback - please don't hesitate to reach out to myself or our Member Specialist, Sarah Cranfield.   I look forward to seeing you at an upcoming event!
Cheers,
Allison Rutherford
Executive Director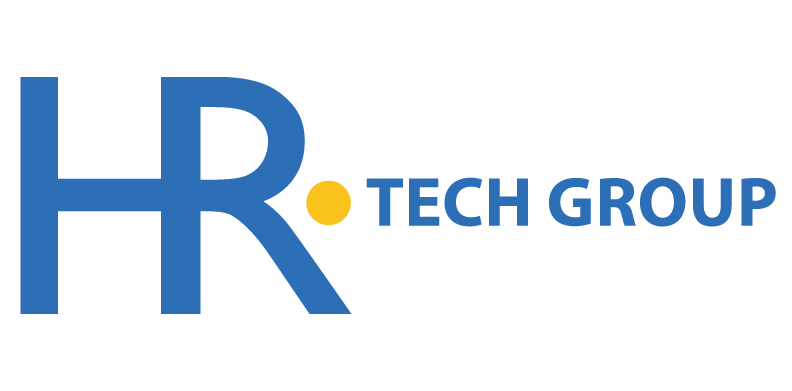 Mission/Purpose
Through a community of knowledge sharing, we drive and deliver HR value within tech companies and champion the needs of the industry.
Core Values
COLLABORATION - we bring together tech companies to share information and help grow BC tech companies
IMPACTFUL - we deliver results that assist HR leaders and their organizations
LEADERSHIP - we provide thought leadership
AGILITY - we respond quickly and resourcefully to the needs of the industry and our members
 
---
FOLLOW US ON LINKEDIN, TWITTER & INSTAGRAM! 

Don't forget to join the HR Tech Group LinkedIn site to connect with us.  Also, HR Tech Group's Twitter handle and Instagram account is @HRTechGroup. 
Click on the direct links at the bottom of this newsletter, or you can also find the the links on our home page at www.hrtechgroup.com   Join us!  
---
Sponsors
GOLD
---
---
SILVER
---
---
BRONZE
---