Human Resources Professionals in Tech
We are a group of professionals working in tech companies. We produce BC's leading Tech Salary Survey and provide thought leadership, news and benchmark data to keep our members up to date on local and national best practices.
We work with over 200 tech companies, from mid to large size across all tech sectors, such as ICT, Film/VFX, Digital Media, Clean Tech & Life Sciences.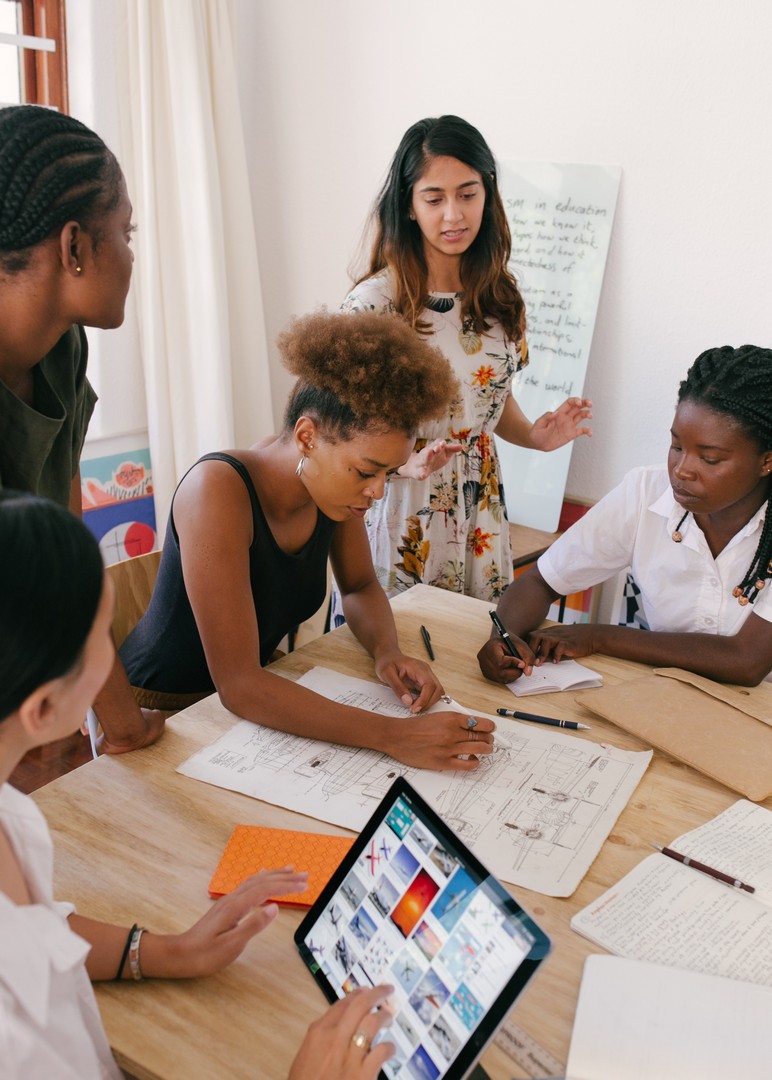 Whether your company is planning for a large-scale physical return to the office, working through a hybrid model or considering a fully remote workforce, HERE are a few findings from our recent "Post COVID-19 Workplace" pulse survey. 
Check out HR Tech Group's YouTube channel!  Hear from experts on inclusion, intersectionality, hiring people with disabilities and other topics.  
Check it out HERE. 
Check out Fatima Ahmed's story, in our Everyone belongs in Tech series.  Fatima's on a mission to discover antibodies that can eradicate disease and improve healthcare for everyone. Watch it HERE.
We believe that communities sharing applied knowledge can add tremendous value, and that's what we do!
This Survey has been setting a new standard for more than 20 years; it is the definitive resource for the High Tech sector in BC. Know more here.
Getting the Community Together
We believe that Learning & Development is vital for innovation and growth. Visit our calendar to know more about our upcoming professional development and networking events.
Click here for more information!
Our drive is to enable tech industry growth by collaborating, championing the needs of our industry and delivering key data & HR thought leadership.
Want to know more? Click here!
Benefits Purchasing Power
Training Programs and Events
Tech Industry Information Sharing
Diversity & Inclusion Resources
Our Commitment to Indigenous Reconciliation
The majority of the work done by our team takes place on the traditional, ancestral and unceded Coast Salish territory of the Musqueam, Tsleil-Watuth and Squamish Nations.  They were the first innovators on this land.
Our diversity and inclusion programs are working to build understanding and support economic reconciliation by sharing information, amplifying Indigenous voices, providing inclusive leadership training and encouraging technology job opportunities for Indigenous peoples.
Join our Mailing List to learn more