Human Resources Professionals in Tech
We are a group of professionals working in tech companies. We produce the leading BC Tech Salary Survey and provide thought leadership, news and benchmark data to keep our members up to date on local best practices.
We work with over 175 tech companies, from mid to large size in all sectors: ICT, Film/VFX, Digital Media, Clean Tech & Life Sciences.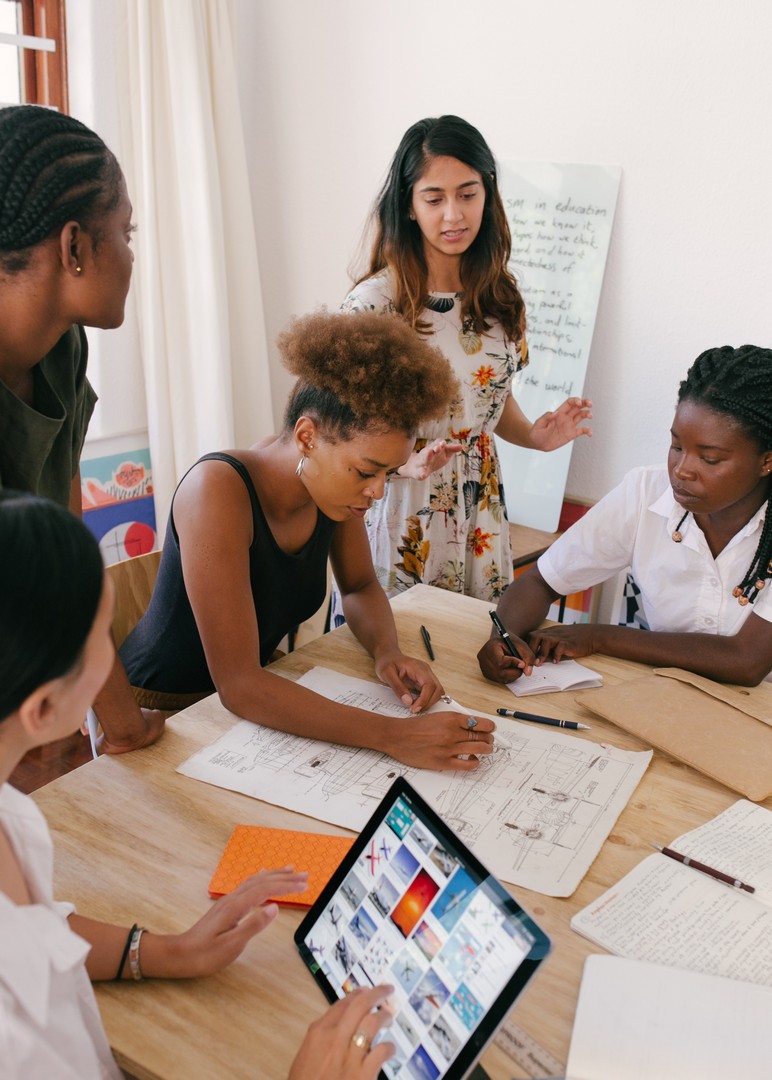 "HR Tech Group well-positioned to drive further inclusion, equity and diversity within British Columbia's tech sector."  Read the press release.
Everyone belongs in Tech: Katherine is on the autism spectrum & thriving as a Software QA
Watch Katherine's story here
We believe that communities sharing applied knowledge can add tremendous value, and that's what we do!
This Survey has been setting a new standard for more than 20 years; it is the definitive resource for the High Tech sector in BC. Know more here.
Getting the Community Together
We believe that Learning & Development is vital for innovation and growth. Visit our calendar to know more about our upcoming professional development and networking events.
Click here for more information!
Our drive is to enable tech industry growth by collaborating, championing the needs of our industry and delivering key data & HR thought leadership.
Want to know more? Click here!
Benefits Purchasing Power
Training Programs and Events
Tech Industry Information Sharing
Diversity & Inclusion Resources
Our Commitment to Indigenous Reconciliation
HR Tech Group was founded on land that is the traditional, ancestral and unceded territory of the Musqueam, Tsleil-Watuth and Squamish Nations.  They were the first innovators on this land.
As a remote team, we encourage our team members, association members and the tech community to reflect on colonialism's legacy and engage meaningfully in reconciliation. We invite everyone to further their learning with the resources available on our Diversity, Equity &Inclusion Resource HUB here.
Our diversity, equity and inclusion programs are working to build understanding and support economic reconciliation by sharing information, amplifying Indigenous voices, providing inclusive leadership training and encouraging technology job opportunities for Indigenous peoples.
Join our Mailing List to learn more