Our Steering Committee is comprised of members and staff. These exceptional HR practitioners and long-standing members volunteer their time and skills to lead our member programs and offerings.
We are fortunate to have the following members on our Steering Committee: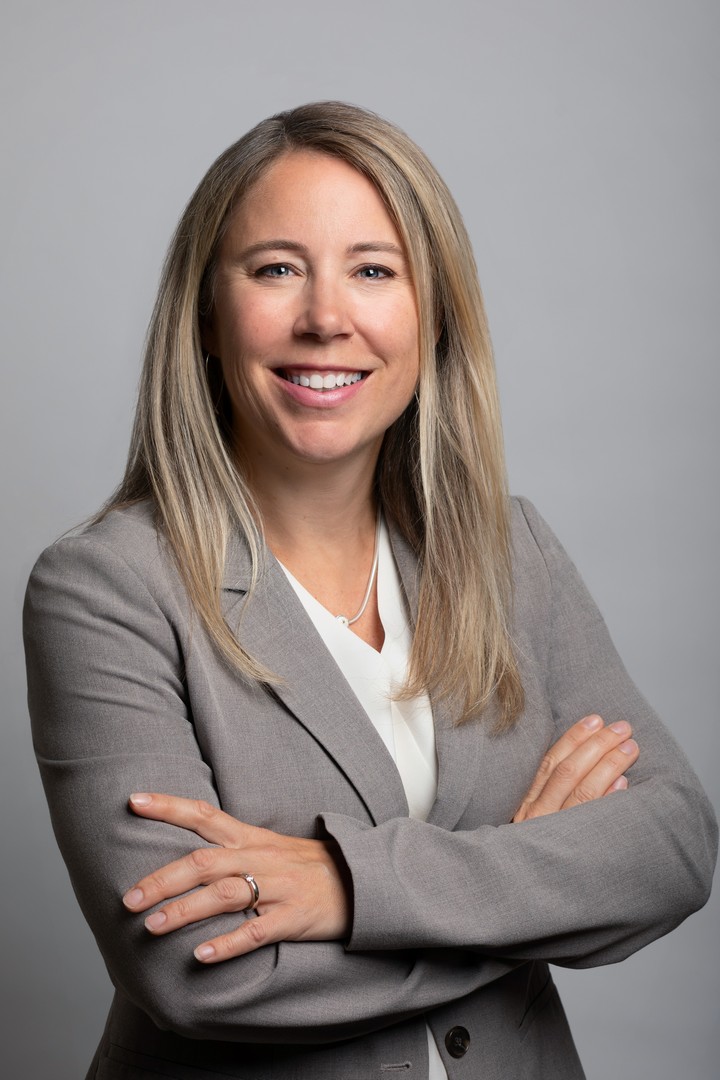 Stephanie is the CEO of the HR Tech Group. She is a business executive with many years of international human resources experience with technology and professional services industries and board director experience with the not-for-profit sector. Prior to her position with HR Tech Group, Stephanie was Vice President, Human Resources for Sierra Systems, a Canada-wide information technology and management consultant firm and Chair of the Board for Big Brothers of Greater Vancouver. She currently volunteers as a director for The Eastside Cultural Centre, as Secretary of the Board. Stephanie holds a Bachelors of Commerce degree from the University of British Columbia and a Chartered Professional in Human Resources (CPHR) designation. Serving as Chair of the HR Tech Group Steering Committee from 2007-2009, Stephanie has been a proud member of the association for the past 20 years.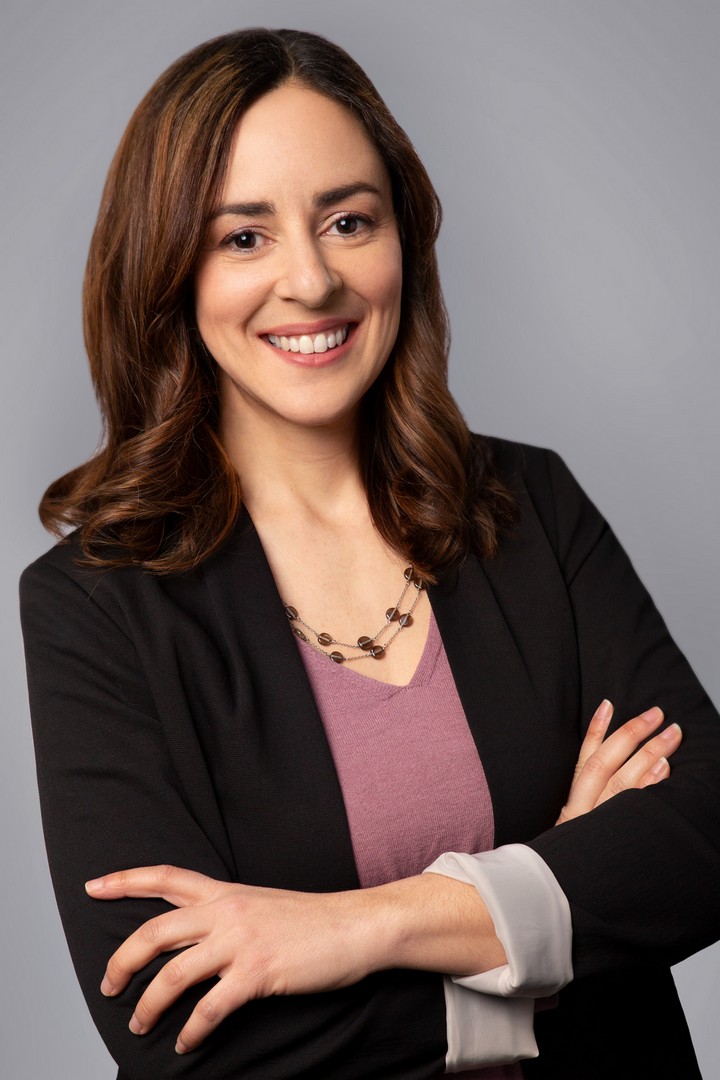 Nikol joined HR Tech Group in January 2019,  and supports the HR Tech community as Member Specialist. She is responsible for managing and coordinating member events and programs, mini-surveys, sponsorships, membership communication and the annual salary survey.
With over 10 years of human resources experience, she is currently in a Master of Arts program at Royal Roads University.  Nikol has her CPHR designation since 2009 and holds a Bachelor of Business Administration Degree from Kingston University, London.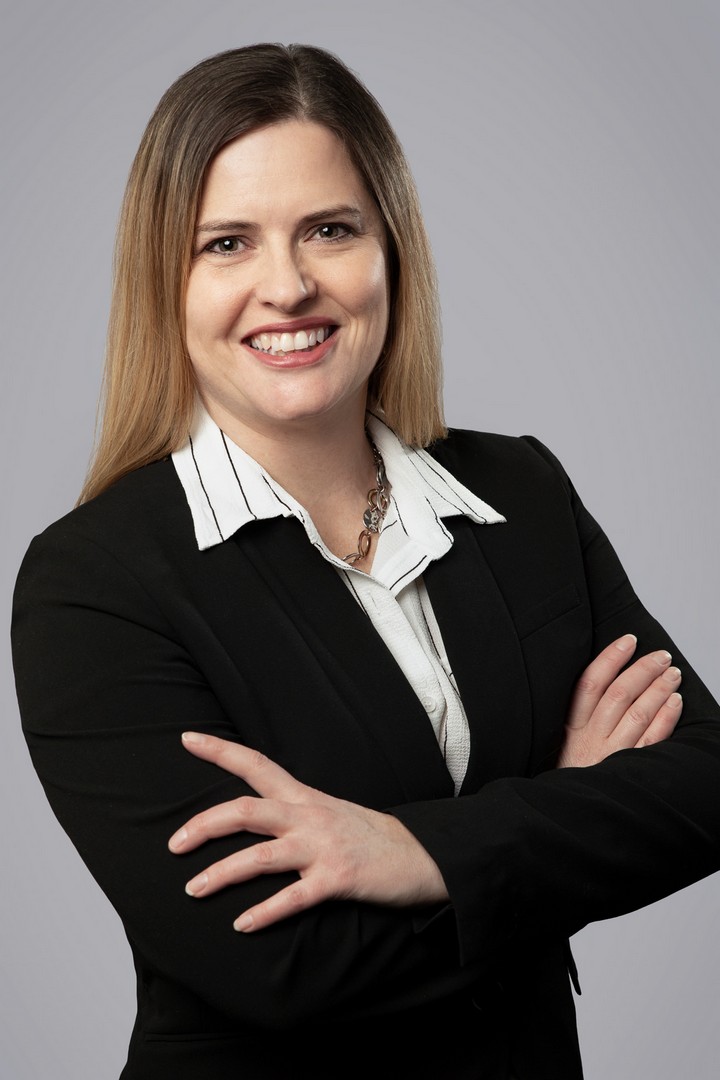 Kelli Forster (she / her)
VP, Human Resources
Kelli is an HR executive with 20 years of international human resources experience in technology and manufacturing industries. Currently, Kelli is Vice President, Human Resources for Dynamic Attractions, a global provider of innovative theme park rides. Previously, she has lead or been a member of HR teams at Endurance Wind Power, Schneider Electric, Xantrex Technology and Creo Products Inc. Kelli holds a Bachelors of Arts degree from the University of British Columbia, a certificate of Strategic HR Leadership from Cornell and a Chartered Professional in Human Resources (CPHR) designation. Kelli has been a member of the HR Tech Group for 20 years and has held various roles on the steering committee, special interest groups and conference committee.
Monica is currently the head of HR at Kabam Inc., a free-to-play mobile gaming company specializing in creating high quality games for the whole world to play together. With over 10 years of HR and Talent Acquisition experience, Monica has spent most of her career in the tech sector including companies like MDA and Disney Interactive Studios. After joining the HR Tech Group in 2012, Monica co-chaired the Recruitment SIG from 2014 to 2016. Monica has a Bachelor of Arts degree in Psychology from SFU, a Management Certificate in HR Management from BCIT, and is also a Certified Professional Co-active Coach from the Coach Training Institute. To further develop herself, Monica is currently doing her Masters of Arts degree in Leadership through the Royal Roads University.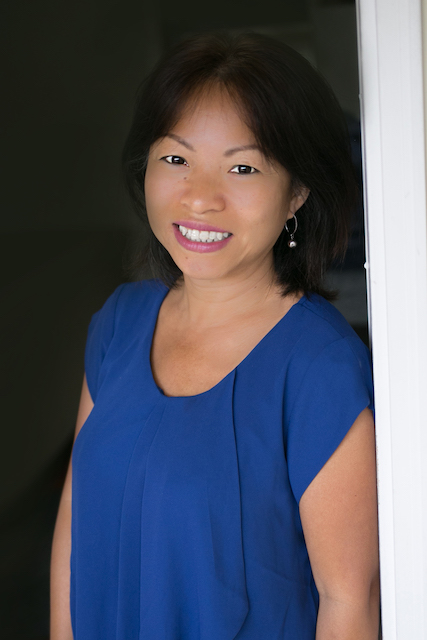 Ly is a highly dedicated, proven professional with over 20 years of Human Resource experience in the private, public, insurance and technology industries. She is currently the Human Resources Business Partner at Codan Communications, a world class designer and manufacturer of communications solutions for first responders and the public safety sector.
Ly also has her own Benefits & HR Consulting business. Strong organization talents coupled with a deep sense of integrity and a positive attitude, Ly believes in developing and maintaining strong collaborative relationships.  With an Insurance broker license and a client-focused approach that includes regular communication and the sharing of ideas and expertise, Ly helps identify and align organizations' benefit goals and needs to current practices.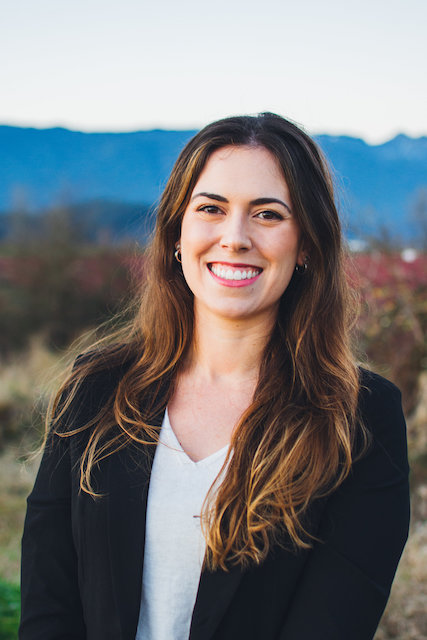 Sarah has been an active member of HR Tech Group since 2017 and is currently the Director of People & Culture at Routific. She has experience in a variety of tech sectors in Canada and Ireland working for organizations ranging in size from start-ups to large multinationals.
Sarah has previously volunteered with the CPHR networking portfolio and she is a CPHR candidate. Sarah has studied in England, Canada and the Netherlands and holds a BA from the university of Victoria. She has also completed the SFU PDP teaching education program and is a qualified teacher. Sarah is passionate about creating opportunities for professional development and building a sense of community. She looks forward to seeing you at some HR Tech Group events in the future.  
Mimi is currently the HR Program Manager at Sierra Systems, a division of NTT DATA Services. Over the past 7 years, she has held progressive HR roles at Sierra and in the restaurant industry with McDonald's Canada. Mimi holds a Bachelor of Business Administration degree (Marketing major) from Simon Fraser University, a Management Certificate in HR Management from BCIT (with honours), a Chartered Professional in Human Resources (CPHR) designation as well as a SHRM Senior Certified Practitioner (SHRM-SCP) designation. Mimi has been a member of HR Tech Group since she joined Sierra Systems in 2014 and she looks forward to being a part of the steering committee.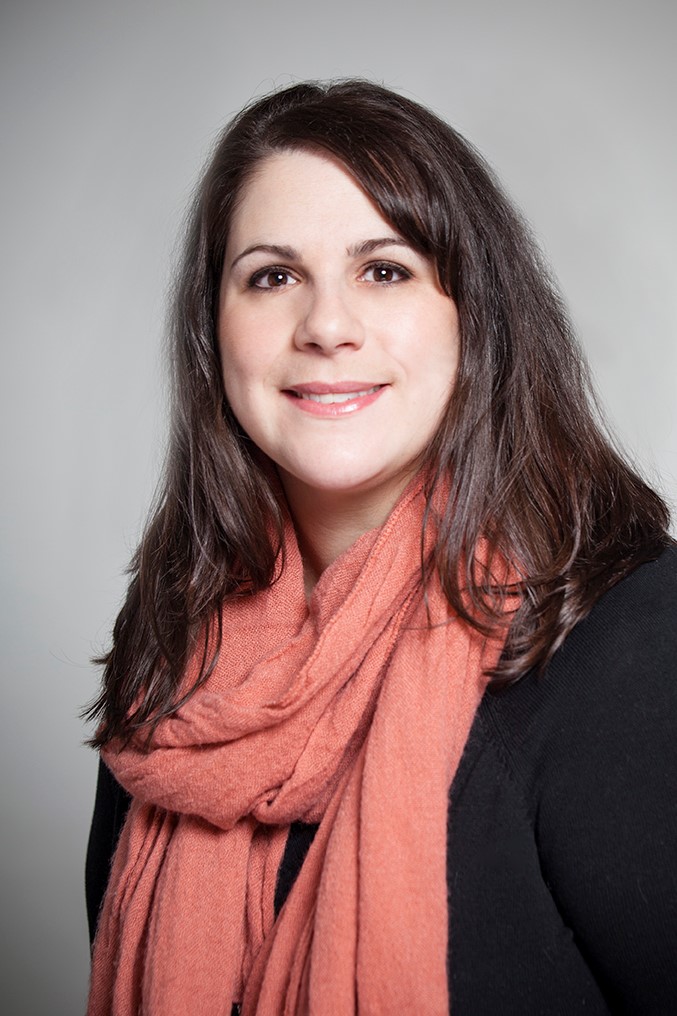 Natasha is Vice President, Human Resources at Ntirety (formerly Hostway) where she has led the human resources and corporate administration functions since 2012. Prior to Ntirety, Natasha worked in the new media industry at Threewave Software, a video game development company, and Coast Capital Savings, the largest credit union in Canada, where she held positions in human resources, financial services and accounting.
Natasha has been an active member of HR Tech Group since 2006, and was previously on the Steering Committee from 2011 to 2017. She is re-joining the Steering Committee in 2019 to co-chair the Compensation and Benefits portfolio.  Natasha is a Chartered Professional in Human Resources (CPHR) and SHRM-SCP, and earned her BA from the University of British Columbia.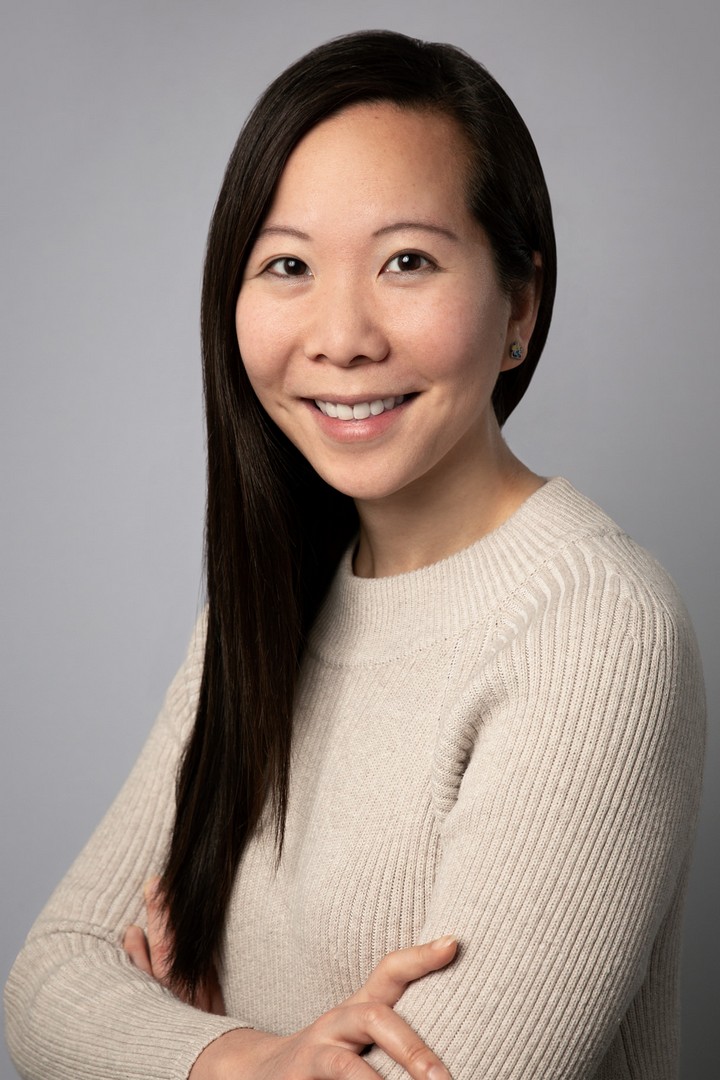 Julie is the Talent Management Lead at Appnovation, a global Digital Solutions and Managed Services provider. Prior to Appnovation, Julie was the Manager, People Business Partner at Hyperwallet Systems Inc, a PayPal Service. She has 6+ years of HR experience in the tech industry. Some of her key strengths include change management, immigration, employee relations, compensation and benefits. Julie has a Bachelor of Commerce degree from University of British Columbia specializing in Human Resources and Finance.
Cheryl Gifford (she / her)
Senior Manager, People Partners – Sales & Marketing
Cheryl is the Senior Manager for HR Business Partners across a global Sales & Marketing portfolio at Hootsuite, the most widely used social media management platform, trusted by more than 18 million people and employees at 80% of the Fortune 1000. She has 15 years of progressive HR experience across multiple industries and geographies. Cheryl was an active member of the HR Tech Group during her time in Tech from 2008-2011 and served on the Steering Committee during that time. Cheryl took a hiatus from the Tech Industry for a few years while she worked in the Construction Industry and has been back in Tech since 2017.  Cheryl went to university for Kinesiology at the University of the Fraser Valley, and holds a Certificate in Human Resources Management and Business Management from BCIT.
Olga has close to 10 years of experience in Human Resources in a variety of areas from recruitment, employer branding, employee relations and leadership development to strategic planning and compensation and benefits.  She started her career in the customer service industry later joining Randstad, one of the top global recruitment agencies.  Olga spent 5 years in the recruitment field supporting organizations across multiple industries with the main focus being on technology and manufacturing sectors. Olga joined Reliable Controls, a local design and manufacturing company located in Victoria, BC, in 2015 and currently leads a team of 3 HR professionals.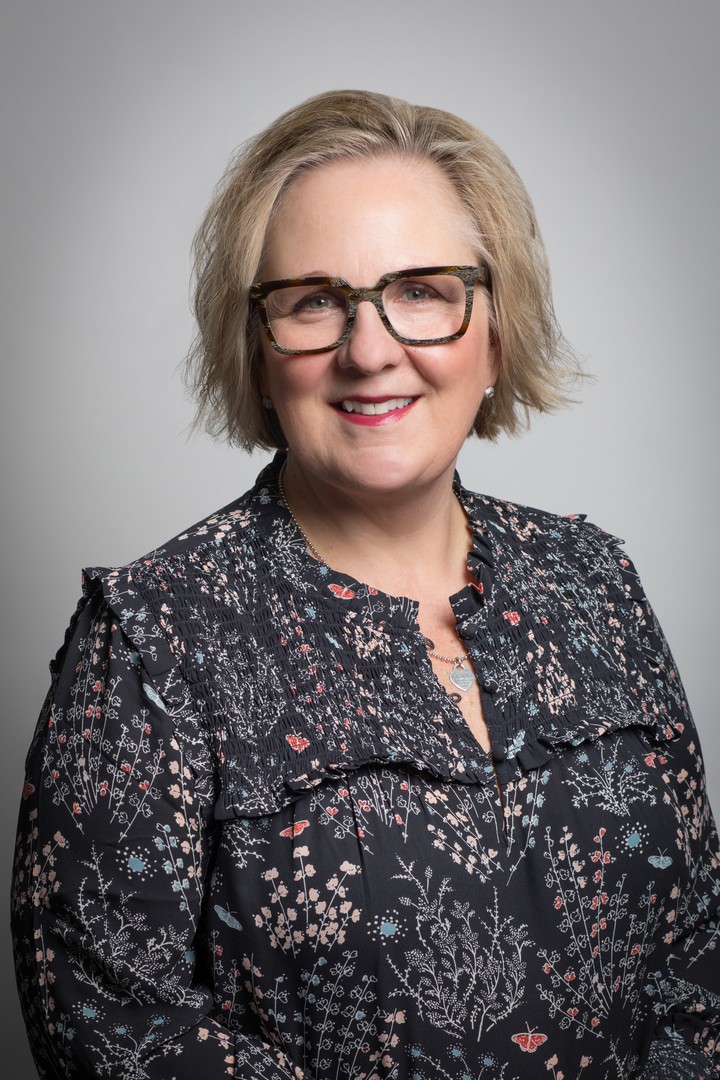 Laurie Murdoch (she / her)
VP, People & Operations
Laurie has over 25 years of Human Resources and Operations experience, 18 of which have been in an HR leadership role. Laurie joined Sony Pictures Entertainment in 2015 as the Vice President of People & Organization (HR).  Previously she was the Director of Human Resources and Recruiting at Digital Domain and was also instrumental in the opening of the Moving Picture Company here in Vancouver 12 years ago.  Her focus and strengths are in the areas of immigration, recruitment, employee relations, leadership, employee development, training, compensation and benefits. She currently provides Human Resources services to the Film/Television and Entertainment sector.
Laurie has her CHRP Designation through the CPHR, is a Registered Immigration Consultant and received her Human Resource Management Certificate thru BCIT.  Laurie has also successfully completed many of the Conflict Resolution and Leadership courses at the Justice Institute of BC.  Laurie is a past council member at CPHR.