COMP ANALYSIS BOOTCAMP
Wondering what a compa-ratio is? Not sure where to start to benchmark your jobs? Need to develop a clear compensation philosophy or evaluate specific jobs without corresponding market data?
Join your HR Tech Group peers and Mercer consultants on March 11th for an educational and interactive session on working with compensation survey data. Namita Gupta and Carolyn Kildare from Mercer will lead us through the process of using survey data for compensation analysis so that you can approach the 2020 comp cycle with confidence.
Registration and networking starts at 8:00am
Presentations start at 8:30am
---
PRESENTERS: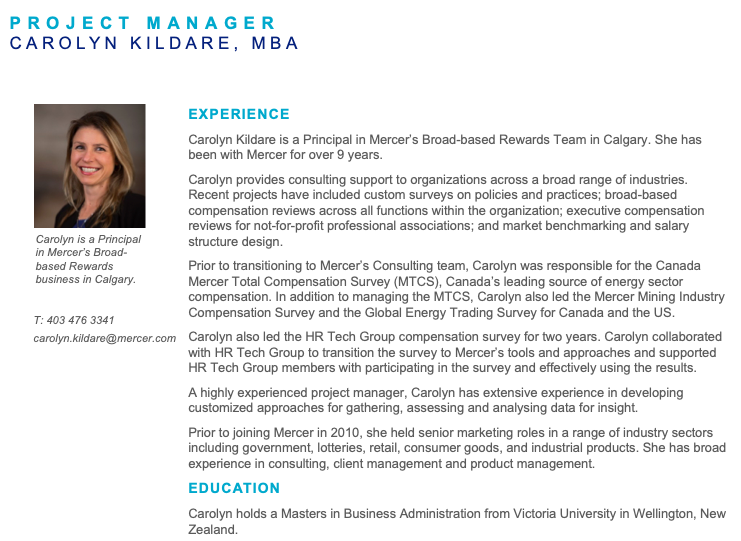 ---
---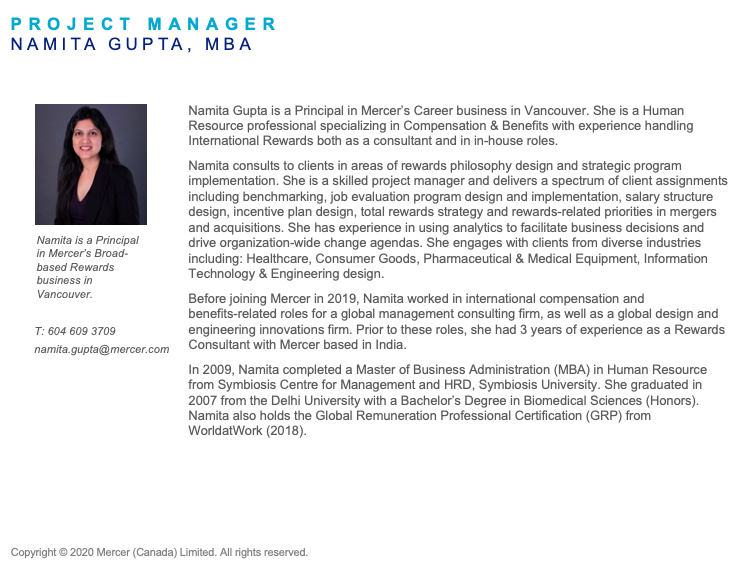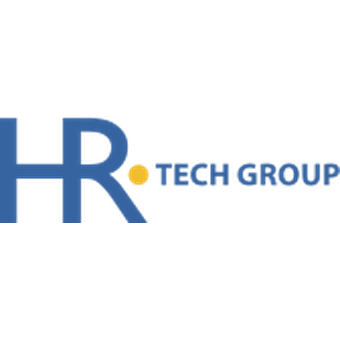 1555 W Pender St, Vancouver, BC V6G 2T1, Canada