Conflict Resolution
The ability to resolve workplace conflict is a key differentiator for the ability of any group of individuals to function as a team. Research shows that high performing teams actually experience regular conflict, although conversations remain respectful and solution-orientated. On the other hand, teams that lack a basis for conflict resolution are less likely to hold each other accountable and struggle to achieve high levels of performance.
Fortunately, conflict resolution skills can be readily learned by most people, and the tools can be used effectively even when the other party has no specific conflict resolution skills.
This program focuses intensively on skills practice, so that participants build a high level of confidence in the tools they learn before leaving the room.
Results You Can Expect
Stronger relationships with others

Greater ability to positively influence others

Improved ability to deal with difficult people

Negotiated outcomes that are perceived as win-win by all parties

Greater accountability on teams

A shift from superficial to systemic solutions

A more respectful workplace
Key Focus Areas
Understanding one's own biases when approaching conflict

Conflict root causes

Dealing with difficult personalities

The 5 modes of conflict resolution and when to use them

Active listening skills

Assertiveness without aggressiveness

Focusing on interests versus positions

Effective tone and body language

Collaborative problem solving (achieving win-win outcomes)

Giving constructive feedback
---
FACILITATOR
Glen Sollors, Partner

Glen is based on Vancouver Island and has over 20 years experience in driving results by working with leaders in developing strategic business opportunities, managing associated change and enabling team success through role modeling, training, coaching and problem solving. His big picture and authentic approach helps leaders uncover possibilities within themselves and others so that they can create powerful teams that trust, perform and act with integrity. Glen has a range of expertise in self-awareness, change management, business development, strategy design, accountability based leadership and skills training, and is a passionate and engaging facilitator.
Outside of work, Glen loves all things "adventure", travel, self-awareness and relaxing in the beauty of mother nature on foot or with a paddle. Glen holds a Bachelor of Commerce with a minor in International Business from Ryerson University and is a Certified Adult Educator and Landmark Graduate – contact Glen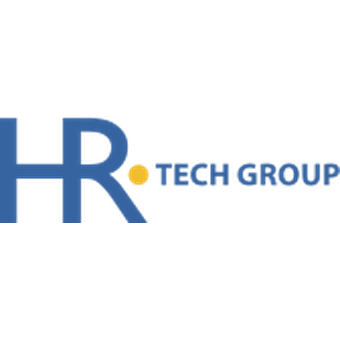 Online (Meeting link to be provided)