Description:
This year the HR Tech Group Survey Results will be delivered through a virtual meeting. As a survey participant you're invited to join us to dive into the data of the survey results to uncover compensation trends in 2020.
We will highlight key areas of interest, hot and fast moving jobs, year over year change, COVID-19 impacts and elevate the information you need to support your 2021 compensation planning.
Agenda:
Welcome

Canada's Compensation Scene and COVID-19 Reactions

2020 HR Tech Group Survey Results

Diversity and Inclusion Tech Project Update
*A registration link was sent via email for this webinar to survey participants.
**Please reach out to info@hrtechgroup.com if you have any questions.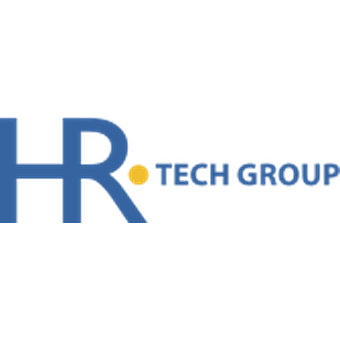 Online - hosted by Mercer