Join us at the outdoor patio at Galvanize - in the heart of downtown at our ever popular social event of the season. Appetizers and drinks, games, great company and a fantastic view - a perfect way to celebrate the start of summer! Looking forward to seeing you there.
PLEASE NOTE: Prior to the Summer Social, HR Tech Group will be holding its Annual General Meeting (AGM) . The AGM is free and open to all members. At the AGM, directors will be confirmed and the 2018 Financial Statements will be presented for approval. The association's vision and strategic priorities will also be presented.
If you plan to attend the AGM, it is from 4:00pm to 4:30pm , same location (Galvanize - 980 Howe St, #16 floor, Vancouver) - please REGISTER here.
We encourage all members to attend!
Directly after the AGM there will be a Welcome for New Members and Q&A. Please RSVP at info@hrtechgroup.com
Join us for an informal conversation. We'll discuss our programs and benefits, make some introductions and answer your questions. This is a great opportunity to meet other new members before heading out onto the deck for the Social!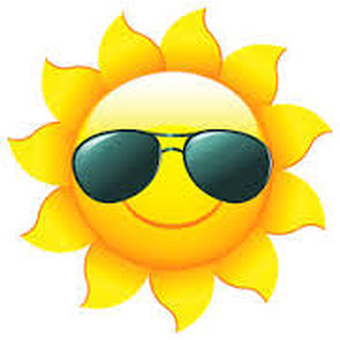 980 Howe St, 16th Floor, Vancouver, BC V6Z 0C8