Registration for this event has passed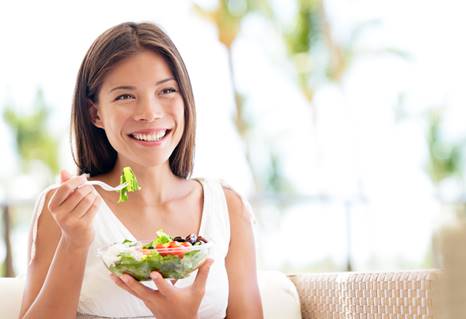 LifeWorks by MS Heartbeat Webinar #1
Physical Health: an integral part of your employee
total well-being strategy
Join us for a webinar on Wednesday, January 22nd at 2:00 PM EST
With the turn of a new year, many people look to make resolutions and set intentions on how to live happier and healthier lives. The problem is that many set the same resolutions from the previous year – the clichés of wanting to eat better, lose weight and save more money. Most don't stick to their resolutions because they are either unreasonable or they don't have a plan on how to reach their goal.
Join us on January 22nd for a discussion on how LifeWorks by Morneau Shepell can support your employees make healthy behaviour changes and stick to their resolutions this year to achieve their physical and mental health goals.

We look forward to having you join us!
________________________________________________________
Not able to attend? A recording will be made available following the webinar.
rEAP the Benefits is an informational discussion series for People Leaders and HR professionals on trending topics related to organizational wellness, engagement and productivity. These webinars will provide insights on industry best practices and how
LifeWorks by Morneau Shepell can support through the EFAP and other training programs.