Registration for this event has passed
SPARK PLAY - OVERCOMING BURNOUT: CREATING A CULTURE OF CALM
SPARK Play is an interactive session designed to inspire more creativity, human connection, and fun for our community of people and culture leaders. The next SPARK Play event is on "Overcoming Burnout: Creating a Culture of Calm" on Thursday, Sept 12, 2019 from 8:00AM to 10:00AM (breakfast at 7:30AM).
SPARK will share research and practical strategies to support individuals, teams and organizations to bring more calm at work and at home, and increase our energy, focus and connection. This 2-hour session will include experiential activities demonstrating innovative and holistic wellness programs like Life Success Plans, digital detoxes, niksen, nature therapy, breathing, and meditation.
HRTG members receive a special discount using promo code: SPARKHRTG - Register now to save your spot!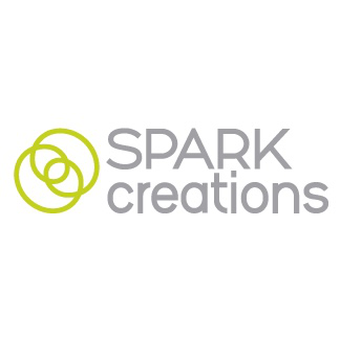 Blue Horizon Hotel 1225 Robson Street Garibaldi Room - 31st Floor Vancouver, BC V6E 1C3