Stress Management
Stress is a natural and necessary part of life. The ability to confront and release increased levels of stress is crucial in order to remain healthy and happy at work. Stress in the workplace has increased over the decades. Unresolved stress can negatively impact employee and team motivation, morale and performance. Typical root causes of work-related stress tend to be interpersonal conflict, customer demands, workload and job worries.
Personal management of stress is critical and not always easy. This workshop takes stress management to a deeper level of awareness so that participants understand their root cause of stress, the impact and what actions they can take to minimize and release it. The model and techniques used are simple and pragmatic in handling day-to-day and ongoing stress issues that may arise.
This workshop focuses intensively on skills practice to ensure participants build a higher level of resilience in dealing with stress. Please note that some stress may require professional help.
Results You Can Expect
Stronger understanding of stress triggers

Improved ability to dissect stressful situation

Increased awareness of how to adjust our thinking about our reactions

Personal ownership of many types of stress

A workplace with reduced stress
Key Focus Areas
Root causes of stress and the vicious circle

The disconnect between reality and our belief

How to release stress

Understanding how mental chatter informs our stress levels

Evaluating our thinking during times of stress

New ways of responding to stressful situations
---
FACILITATOR
Helen Schneiderman, Senior Consultant

Helen has over 20 years' experience as an Organizational Development and Human Resources professional, working as both a consultant and within industry. Helen's expertise includes training and facilitation, people and leadership development, employee engagement, performance management, competency development, career development, recognition and onboarding. Prior to joining Kwela, Helen worked for a large charity, leading the learning and development function for the organization. Helen also spent time volunteering internationally, supporting non-profit organizations to build their human resources capacity.
Outside of Kwela, you can find Helen performing stand-up comedy at one of the lower mainland's comedy clubs. Drawing from her varied life experiences and trips around the globe, Helen is not afraid to share the good, the bad and the ugly, to make people laugh!
Helen has a Bachelor of Arts degree in Psychology and English, she is a Certified Compensation Professional, and is certified in Mental Health First Aid.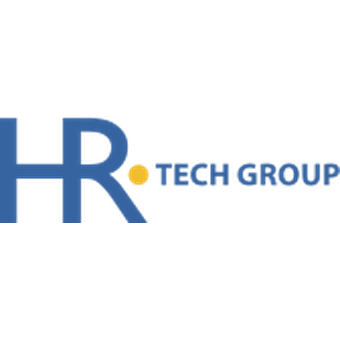 Online (Meeting link to be provided)