Registration for this event has passed
August 27th - Tech Talent Day
Our next Tech Talent Day is on August 27th at the Roundhouse Community Centre. If you're looking to add devs, QAs, UX/UI designers, data scientists, or IT professionals, we would love to have you join us!

We had over 300 tech candidates join us at our last event and we're anticipating another full house so secure your spot today! Click here to register now. A reminder that BC Tech Association member companies are eligible for a 15% discount using the promo code BCTECHMEMBER.

Tech Talent Day Details
When: August 27th from 5:00 pm to 7:30PM (Employer Setup begins at 4:30PM)
Where: Roundhouse Community Centre - 181 Roundhouse Mews, Vancouver
Who: Developers, QAs, UX/UI designers, data scientists, IT professionals, and more!
What: Your Talent Day package includes a booth, access to the event for up to 4 reps, and one month of unlimited job postings on BCjobs.ca!

Click here to secure your spot now!

If you have any questions, please do not hesitate to reach out to community@bcjobs.ca.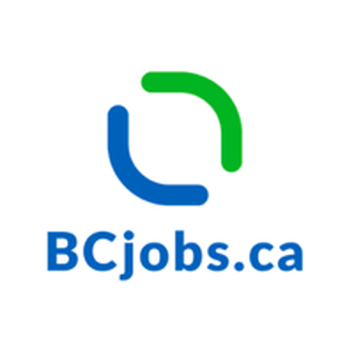 Roundhouse Community Centre - 181 Roundhouse Mews, Vancouver